Jets Show Restraint, Turn Down Trade Offers, Snag Draft's top Player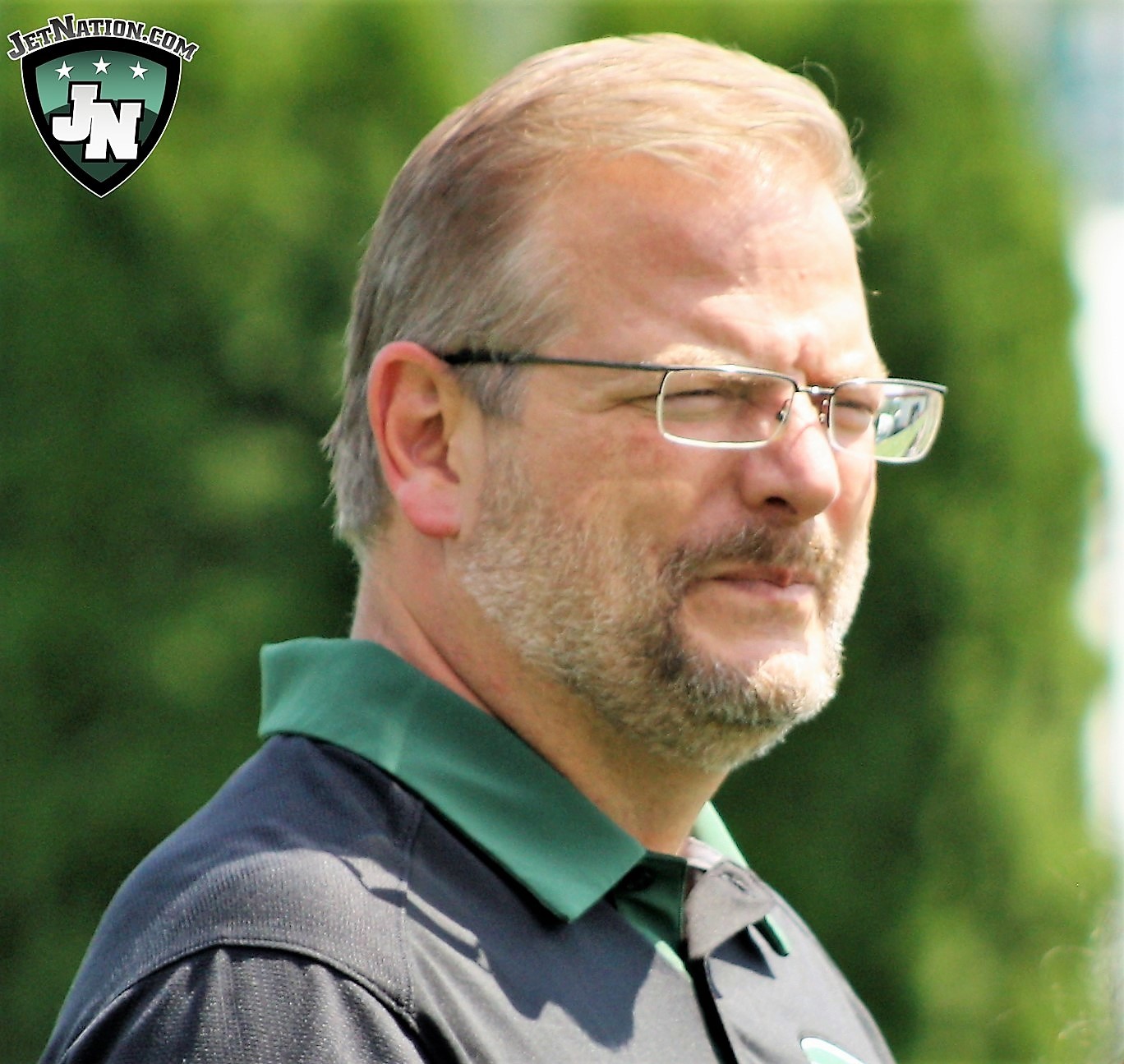 With all the pre-draft talk in recent weeks regarding the Jets being on a mission, or even "desperate" to trade down and add draft picks, in the end, they turned down any offers that didn't meet their demands and took Alabama defensive lineman Quinnen Williams.
The #Jets hold off on trade offers and take Quinnen Williams at No. 3. The best player on most teams boards.

— Ian Rapoport (@RapSheet) April 26, 2019
With a dearth of picks after giving up multiple second-round choices to grab Sam Darnold last season, countless experts, fans and analysts predicted a trade down.
Not wanting to pass on a player of Williams' caliber for what they viewed as undesirable offers, the Jets didn't trade down for the sake of trading down, and they hope to have snagged an immediate impact player in doing so.
Videos
Was Boomer Right to Blast Becton? Former Jets QB Sounds off Against Jets Tackle.