Under Construction; How Close are Jets to Completing Rebuild?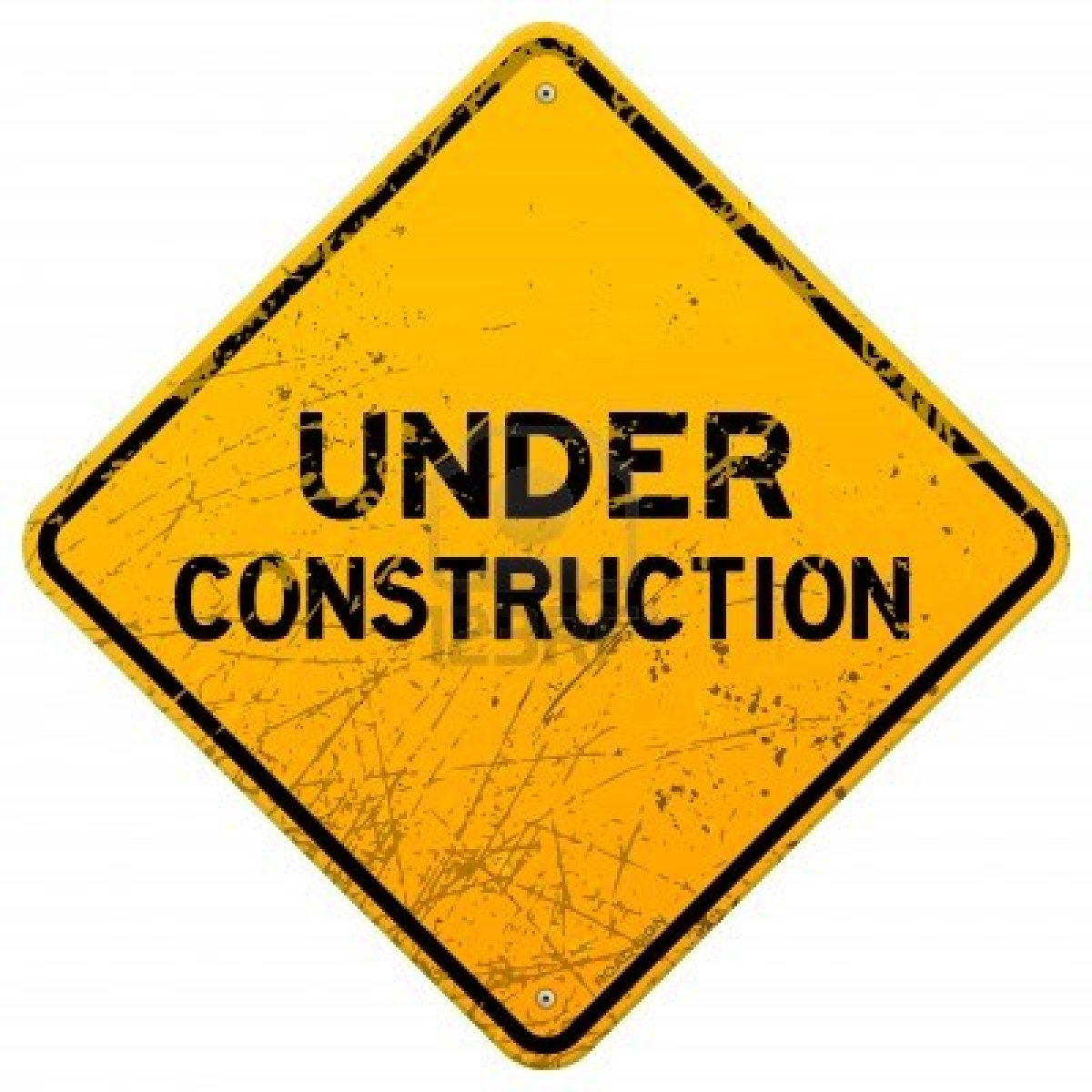 A massive spending spree from Jets GM Mike Maccagnan and a top three draft pick mean the Jets have added plenty of players this off-season. Where will they fit and how does the roster look with the draft behind us? Alex Varallo and Glenn Naughton take a look while discussing what they believe is the biggest question for the Jets heading in to 2019 while acknowledging some of their past (very) cold takes. Listen to the number one New York Jets Podcast and be sure to follow @JetNation Radio on Twitter.
This episode of JetNation Radio is sponsored by FanDuel Sportsbook – if you're in New Jersey, you can get a $500 risk free bet when you sign up. This applies to all of their markets, whether you go for NBA, NHL, MLB or anything else! Check it out here.
Be sure to subscribe to us on iTunes or Google Play:
Videos
New York Jets OTA Presser Takeaways, Aaron Rodgers' Impact and Summer Delusion