Adam Gase Press Conference – Jets Rookie Orientation (5/10)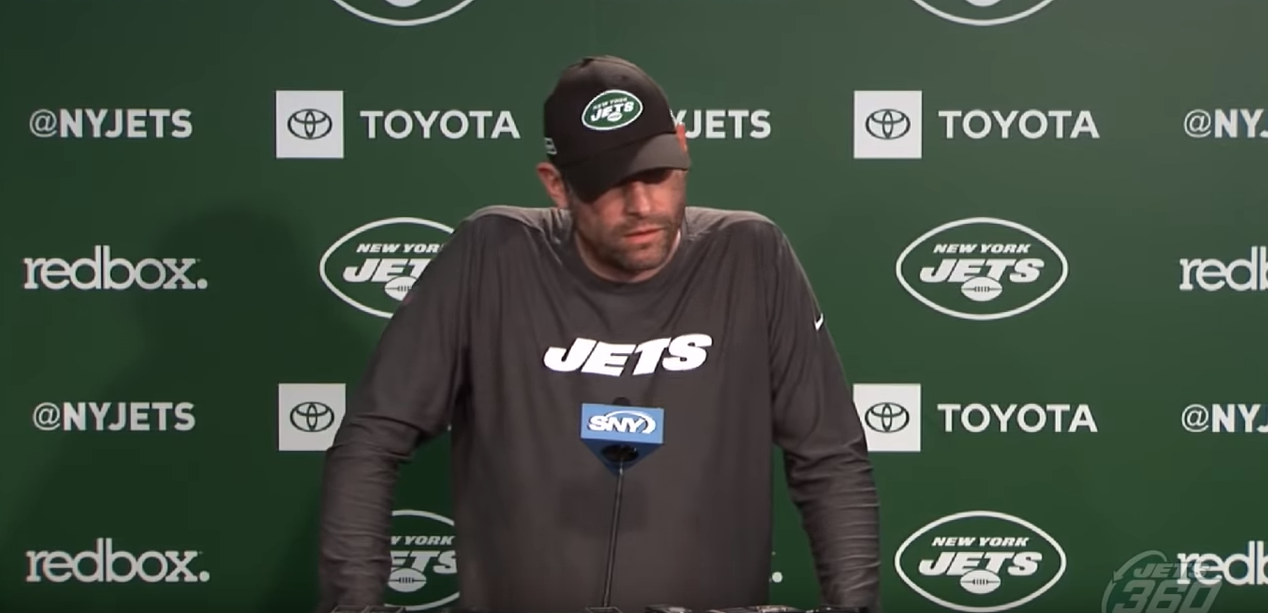 Adam Gase spoke to the media today and we can tell you one thing his press conferences are going to be entertaining. Gase is definitely a no nonsense guy and speaking to the media doesn't appear to be the favorite thing on his to do list. He told the media, "he doesn't read much because a lot of the stuff is crap". A lot of good information in this video about the rookies that are in for orientation. Where they will play and what the expectations are for the first year players.
Gase is also asked about his relationship and the potential rift with Mike Maccagnan. He said these rumors piss him off and all they are trying to make sure they are on the same page all the time. He also added that differences of opinions are healthy, agreeing all the time is boring. Le'Veon Bell not being at voluntary OTAs and Sam Darnold with Jonathan Harrison at center are other topics that are discussed.
This short Quinnen Williams video is entertaining, Q talks about being star struck as he saw all his fellow teammates.
.@QuinnenWilliams knows he belongs, but he just can't get over meeting his favorite players 😂 pic.twitter.com/HqRXGCSwzE

— New York Jets (@nyjets) May 10, 2019
Here is a thread with more information and fan reaction to Adam Gase's press conference.
Videos
New York Jets OTA Presser Takeaways, Aaron Rodgers' Impact and Summer Delusion