Avery Williamson – Hometown Hero
New York Jets Linebacker, Avery Williamson was honored as Hometown Hero this past Tuesday for his contribution to making a positive change to the lives of children and their families. The United Way of New York City celebrated its 26th Gridiron Gala honoring Williamson and Giants Safety Michael Thomas for their outstanding contribution to society. Other well-known Jets players in attendance were Bruce Harper, Wesley Walker, Quincy Enunwa, and Joe Namath. The night was hosted by CBS's Otis Livingston and former NFL player Rashad Jennings.
"Organizations like United Way of New York City have created programs and opportunities within our community that help us to make a difference in the lives of others," said New York Jets Linebacker Avery Williamson . "By utilizing our platform as football players, we have the ability to work together and support children and families in the area who are struggling with day-to-day financial instability. I feel honored to be given the opportunity to share my commitment to the community and work with United Way to fulfill these initiatives."
The United Way and the NFL have been working together for over 40 years to strengthen communities. United Way of New York City (UWNYC) is a nonprofit organization dedicated to helping low-income New Yorkers make ends meet and lead self-sufficient lives. Working in the poorest communities UWNYC ensures that individuals and families are never one paycheck away from hunger and homelessness, that children can dare to dream and build a future for themselves, and that cross-sector partners can collaborate to provide the resources and infrastructure necessary to support community needs. UWNYC's mission is to mobilize our communities to break down barriers and build opportunities that improve the lives of low-income New Yorkers for the benefit of all. To learn more, visit: unitedwaynyc.org.
Here are a few photos from the event.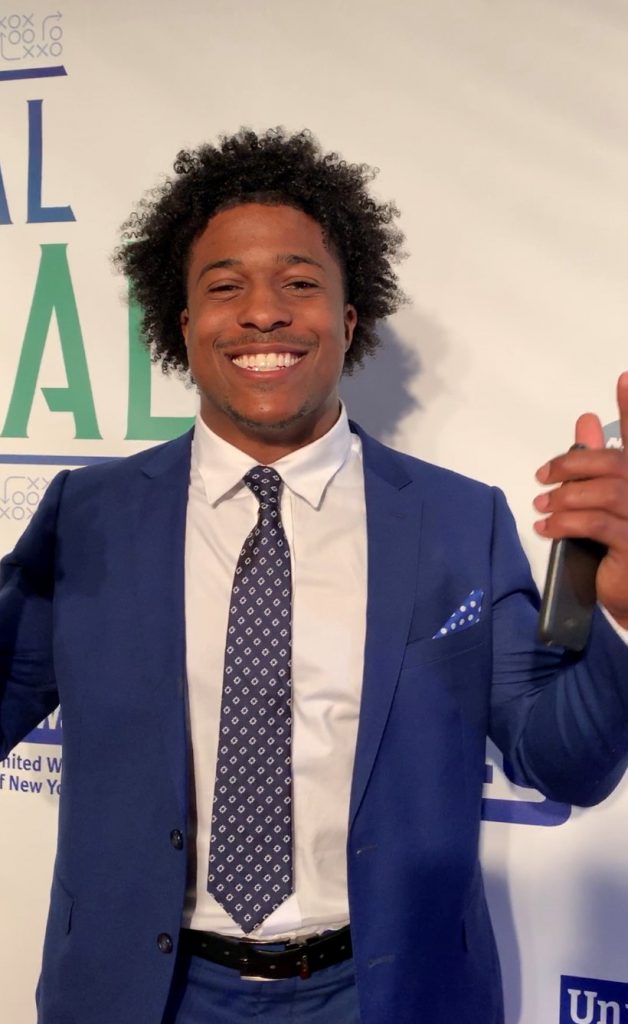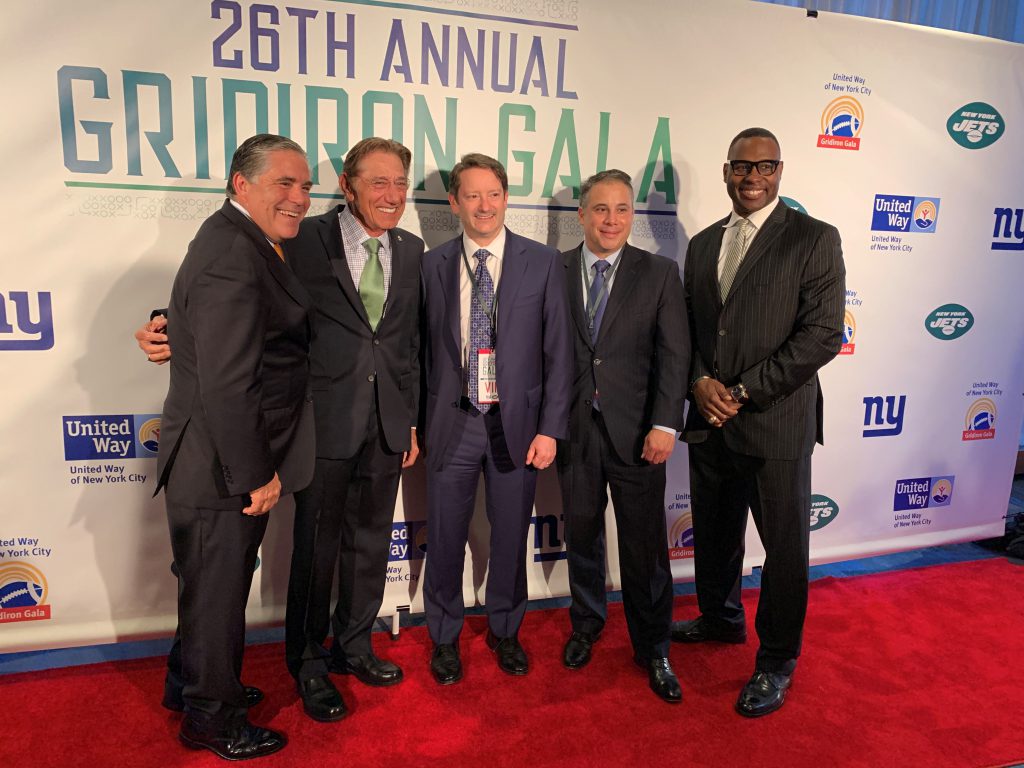 Videos
Aaron Rodgers Injury Fallout & Jets/Bills Recap