Gase Meets Media, Addresses Maccagnan Firing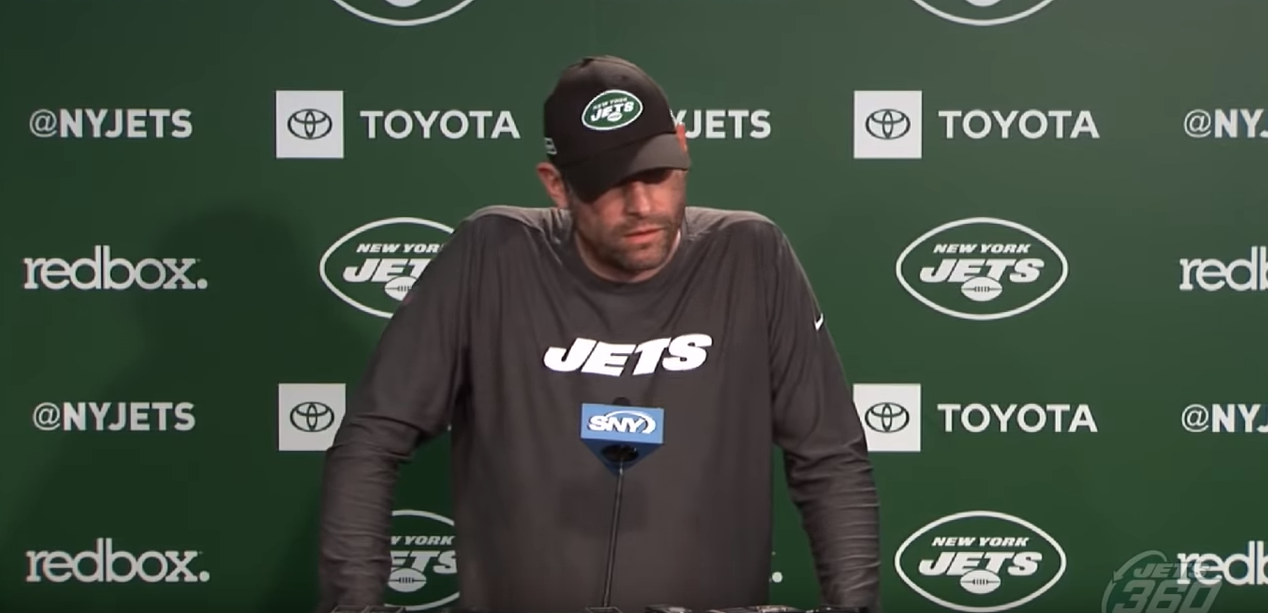 For the first time since GM Mike Maccagnan was let go by the Jets just a couple of weeks ago, the man believed to be behind the firing, Adam Gase, took time to meet with the media to field questions on the topic. Gase was direct in some of his answers, and somewhat evasive in others.
Initially Gase was asked about the team's ongoing search for a GM, saying that the team is in the "beginning stages" of the hunt in which there's a "team" putting together a list of what the job will entail before they pass it along to owner Christopher Johnson.
When confronted directly and asked if he "stabbed" Maccagnan in the back, Gase promptly replied "that would be false". Gase would then repeatedly reply "no" when peppered with a series of questions prying in to whether or not there were issues between him and Maccagnan and if he had voiced any concerns in being able to work with the former GM.
A predictable barrage of questions would follow that ranged from whether or not he spoke up in Maccagnan's behalf when he learned of his eventual fate (he did not), to his thoughts on how he is perceived by the fans in the midst of all of the chaos, with that question spurring the most important answer of the presser; "I think our fans care if we win or lose".
In that, Gase is 100% right. All coaches lie, but not every coach wins. If he's good at the latter, nobody will care about the former.
Videos
Aaron Rodgers Injury Fallout & Jets/Bills Recap