Potential Irony in GM Search Would Warrant Plenty of "Same old Jets" Talk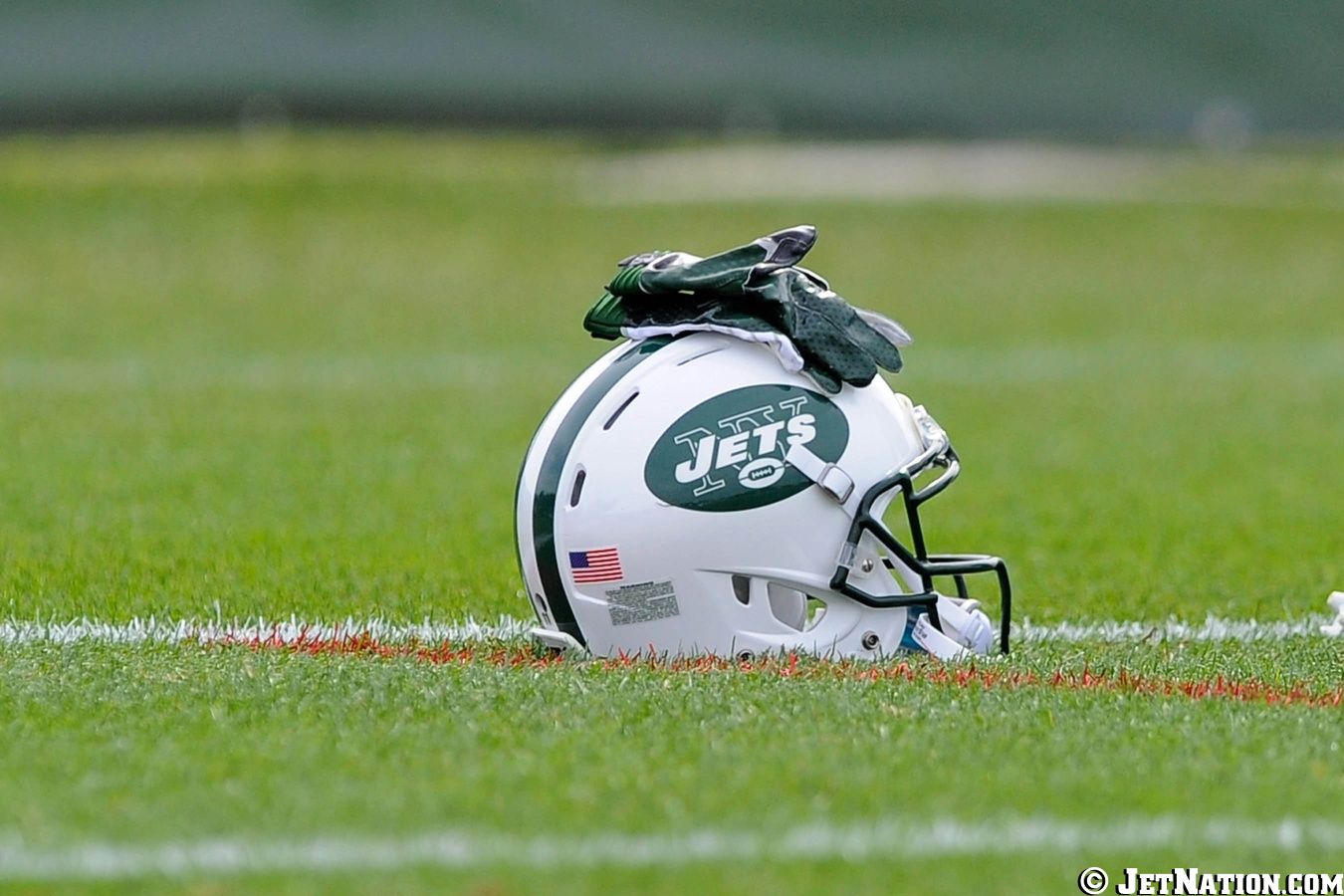 The New York Jets have now had three weeks to find a new general manager after firing former GM Mike Maccagnan, and unless they make a full court press to get Eagles executive Joe Douglas, the irony may not be lost on anyone should Douglas land with the Texans.
The Jets had many reasons to cut ties with Maccagnan, even if it turns out he landed them their first franchise quarterback in half a century. However, after the move was made, it was widely reported that what sealed Maccagnan's fate was his tendency to drag his feet and his unwillingness to pull the trigger on potential moves to improve the team.
Now, as the Texans enter the hunt for a GM, we learn that they're also big fans of the Jets top choice in Douglas.
In 2018, when the Texans were searching for a GM, they were denied the chance to interview Joe Douglas. Douglas, of course, is now a preferred target of the Jets. More here: https://t.co/NmR7s4QOmk

— Field Yates (@FieldYates) June 7, 2019
Should Houston find a way to land Douglas, the Jets will have failed to get their top choice because, you guessed it: The owner dragged his feet and was unwilling to pull the trigger on a potential deal to improve the team.
If this is how things play out, the "same old Jets" moniker that is loathed by so many fans, will have never been more appropriate.
Videos
New York Jets OTA Presser Takeaways, Aaron Rodgers' Impact and Summer Delusion