Douglas Hire has Different Feel Than Predecessors, and it Should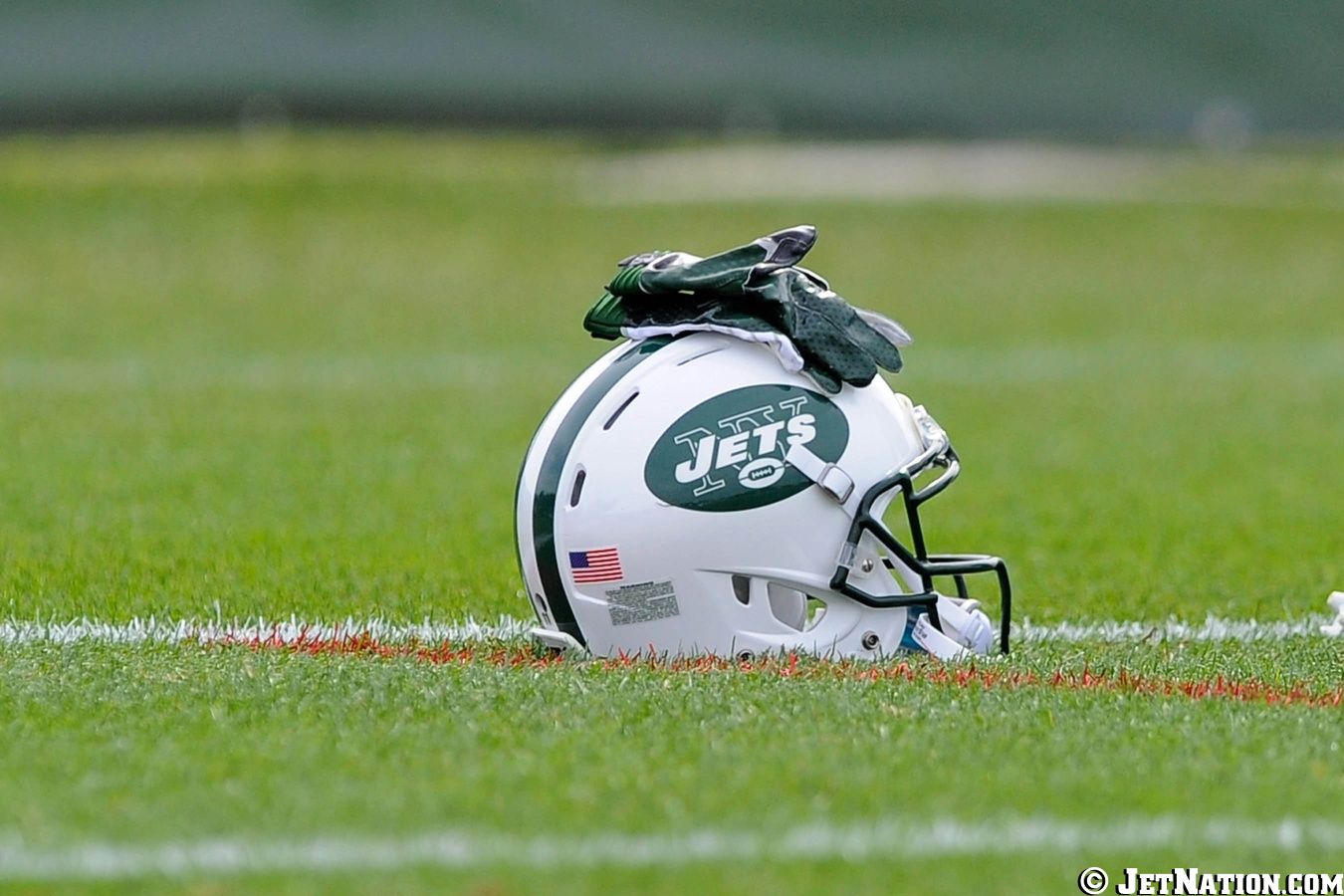 So now the Jets have a shiny new General Manager to roll out for the next step toward what they hope will be a championship roster at some point in the not-so-distant future in Joe Douglas. One thing is for certain as Douglas takes over, and that's the fact that his arrival has a different feel than each of the past few Jets General Managers who were hired by Gang Green.
Douglas follows Mike Maccagnan, who followed John Idzik, who replaced Mike Tannenbaum. Three men who may very well be some of the nicest guys you'd ever meet, but all landed a gig that they probably weren't qualified for, and the fact that there was no demand for their services from any other club speaks volumes.
Tannenbaum rode the coat tails of Bill Parcells after impressing the Hall of Fame head coach with his mastery of the salary cap, but he lacked the command a GM should have, often relying too heavily on the wants and desires of his head coaches on draft day. A GM should have the confidence to work with a coach to gain consensus on which players to take. He shouldn't hand full control to the coach and get out of the way.
Idzik was clearly the worst of the three by a wide margin. In two drafts he chose 19 players with just two of them playing at a high level at any point in Sheldon Richardson and Quincy Enunwa. Most of the 19 picks were out of the NFL within a couple of years and his first round picks consisted of Richardson, Calvin Pryor and Dee Milliner. When his team was in dire need of a number one cornerback, Idzik passed on several highly thought of candidates and landed Dimitri Patterson, who walked out on the team before a pre-season game just a few months later and never played a snap as a Jet.
Then there's Maccagnan, whose draft record was weak and his hesitancy to pull the trigger on potential deals frustrated ownership. He does leave the Jets in good shape with a franchise QB and multiple pro bowlers and all pros to move forward with along with several highly skilled pass catchers.
What makes the Douglas hire different however, is the fact that his resume dwarfs that of Tannenbaum, Idzik and Maccagnan. Having spent 16 years working under Ozzie Newsome in Baltimore, he's had a front row seat to watch one of the best GM's ever to do it. By spending a few years in Philadelphia, he gained exposure to one of the league's more respected cap guru's in Howie Roseman, playing a role in the construction of two super bowl winning teams in different cities.
Instead of bringing in another Idzik or Maccagnan, who no other team expressed interest in, and who NFL insiders had to dig deep to find out about, Douglas was supposedly on many radars as an up and coming executive who was destined to be a GM. He has the type of resume that candidates in the past have rebuffed job offers, or even interviews with the Jets.
This is different because for once, this isn't a case of taking the best guy who was willing to take the job, but a case of landing one of their top two choices (George Paton of the Vikings being the other) by refusing to take no for an answer. The Jets more than doubled the value of their initial offer to Douglas according to Manish Mehta of the New York Daily News, and gave him a whopping six-year deal. That contract takes him beyond that of head coach Adam Gase, meaning he has probably been assured a chance to hire his own coach if life with Gase doesn't work out.
How this plays out from this point on is anybody's guess, but no matter which direction things go, the Jets can rest easy in knowing that they didn't have to hire from the best of a bad batch and they landed a highly respected executive who has the years of experience to justify the opportunity he has been given.
Videos
Aaron Rodgers Injury Fallout & Jets/Bills Recap