Assistant GM News Round Up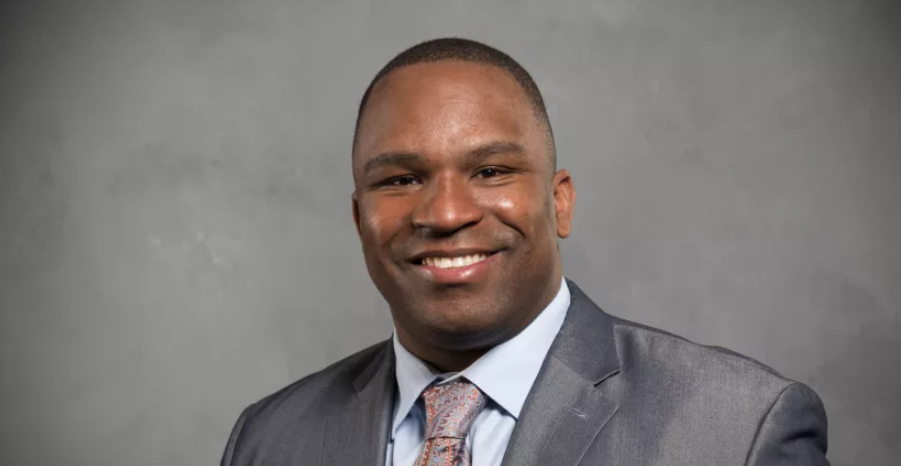 The rumors are starting to heat up that the Jets could hire Chicago Bears Assistant Director of Player Personnel Anthony "Champ" Kelly. According to several sources, the Jets would reportedly be interested in making Kelly their assistant GM. Champ Kelly has a prior history working with both Joe Douglas and Adam Gase. This would be the first addition that Joe Douglas made to his staff since his hiring.  Kelly is very well respected around the league and sources say he was the Jets backup option for GM if the Joe Douglas deal fell through. This would be a quality hire and with Kelly already having a history with the Jets staff, he should be capable of stepping right in and making an impact day one.
Hearing the #Eagles have played hardball with the #Jets as new GM Joe Douglas seeks to stock his front office. As a result, I'm told #Bears Assistant DPP Anthony 'Champ' Kelly will be hired by NYJ & is expected to be Asst GM. Kelly has history w/Thomas (#Bears) & Gase (#Broncos).

— Neil Stratton (@InsideTheLeague) June 13, 2019
One prominent candidate for GM Joe Douglas' personnel staff with the @Jets is Bears assistant player of personnel Champ Kelly (@ChampKelly1) who also was among the GM candidates the team interviewed, per sources. Kelly and Douglas worked together in Chicago. https://t.co/OYnyvwPg4T

— Chris Mortensen (@mortreport) June 14, 2019
In addition to Todd McShay it looks like Andy Weidl is another name that can be crossed off the list of possibilities for the Jets.
The @Eagles have promoted Andy Weidl to VP of player personnel, filling vacancy of Joe Douglas, new Jets GM. The team website has confirmed.
Weidl now won't be joining good friend Douglas in NY.

— Chris Mortensen (@mortreport) June 13, 2019
Champ to #Jets? pic.twitter.com/Y1dnMcQ90B

— Rich Cimini (@RichCimini) June 14, 2019
Videos
Aaron Rodgers Injury Fallout & Jets/Bills Recap