Jets Videos NY Jets Training Camp
Takeaways from NY Jets Mini Camp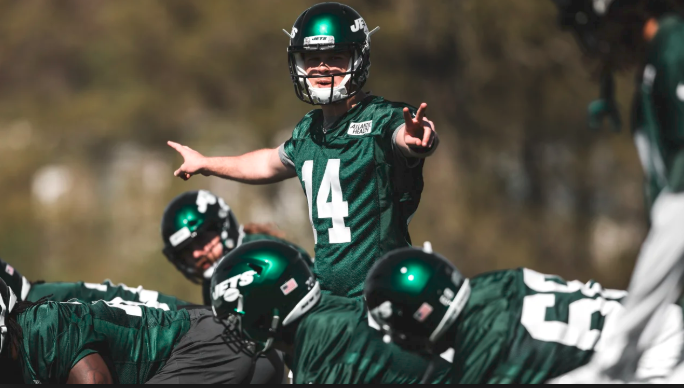 The New York Jets have completed minicamp and OTA's are over as well. Now we wait for training camp to begin in late July. Chris Gardella is here with several takeaways.
What can new GM Joe Douglas do to improve the roster before the season starts? Cornerback anyone? The coaches mentioned Jordan Jenkins as a stand out, who else had a great camp?
Watch and let us know what you think in our NY Jets forum.
Videos
New York Jets OTA Presser Takeaways, Aaron Rodgers' Impact and Summer Delusion