Jamal Adams Challenged by Gregg Williams; Jets Make Savage Addition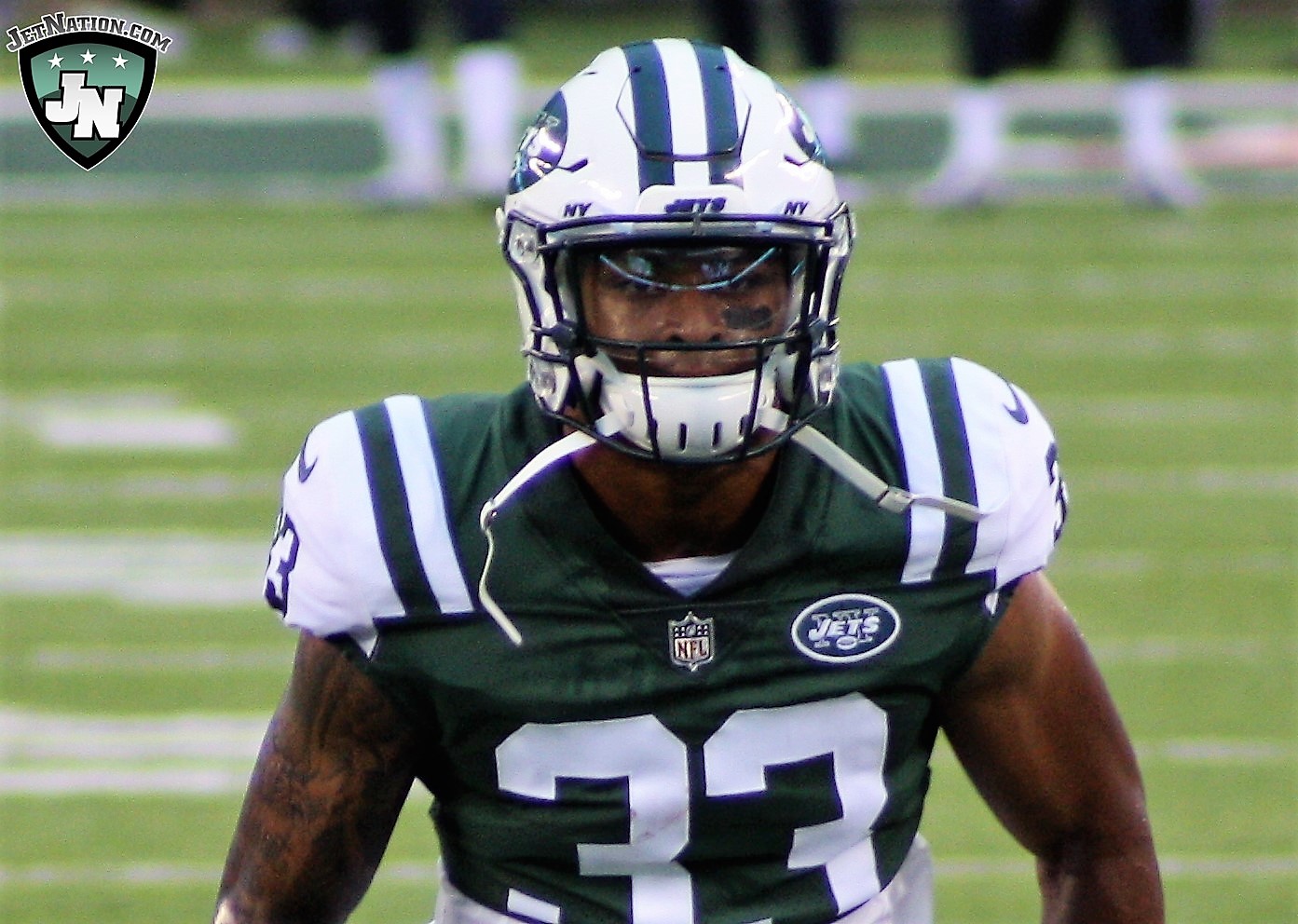 Tune in to our NY Jets podcast as our hosts Glenn Naughton and Alex Varallo discuss the latest news out of Florham Park. During their final set of offseason workouts, we learn that All-Pro safety was called out by defensive coordinator Gregg Williams. What does Gregg Williams think of Jamal and Leonard Williams? Jets are also reportedly set to hire former Cleveland and Baltimore executive Phil Savage. What has Savage done to earn the spot?
JetNation Radio is sponsored by MILE Social. Please visit MILE Social.com to find out how they can help your business by managing your the web site and social media accounts for your company.
Our Podcast can now be found on Spotify. Also, be sure to subscribe to us on iTunes or Google Play. Here is some more information on how you can find us online.
Videos
Aaron Rodgers Injury Fallout & Jets/Bills Recap