Marcus Maye and Brandon Bryant Head to PUP List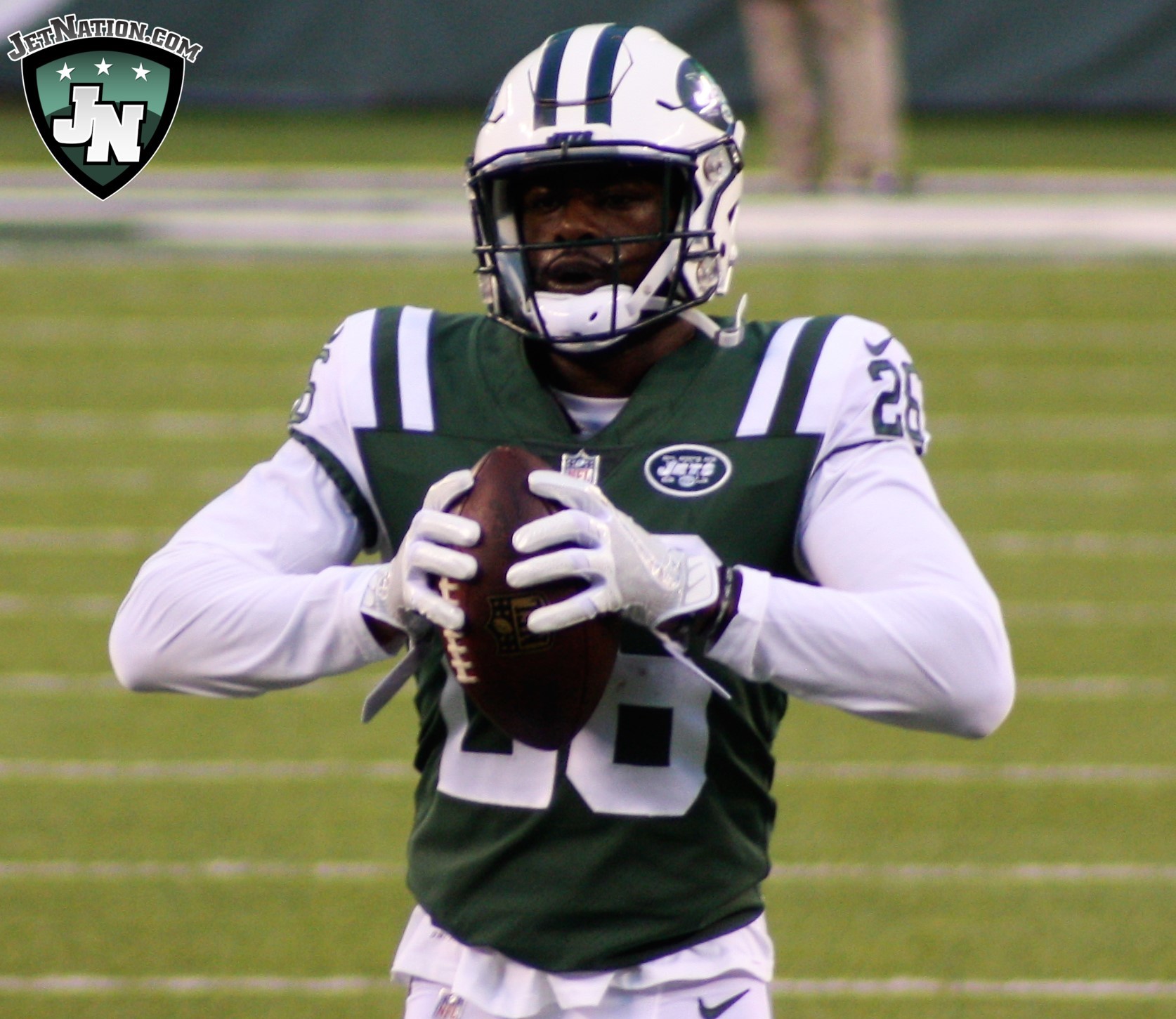 In a not-so-surprising move, the Jets will start training camp with safety Marcus Maye sitting on the PUP (Physically Unable to Perform) list as things get under way. Maye, coming off of shoulder and thumb injuries last season will likely be brought along slowly as camp progresses.
After starting all sixteen games as a rookie, Maye missed two long stretches in 2018 that limited him to just six starts in which he graded out at an impressive 81.7 according to pro football focus.
Bryant, a second-year safety who the Jets signed after he went undrafted in the NFL's supplemental draft, will also start the season taking it easy. A player who impressed late in the pre-season last year, Bryant is expected to fight for a roster spot in 2019.
Videos
JetNation
4.6K
Subscribe
Broken Brains; Critics of Jets Quarterback Aaron Rodgers Begin Stirring up Conspiracy Theories