Mark Gastineau: Sacking Cancer Together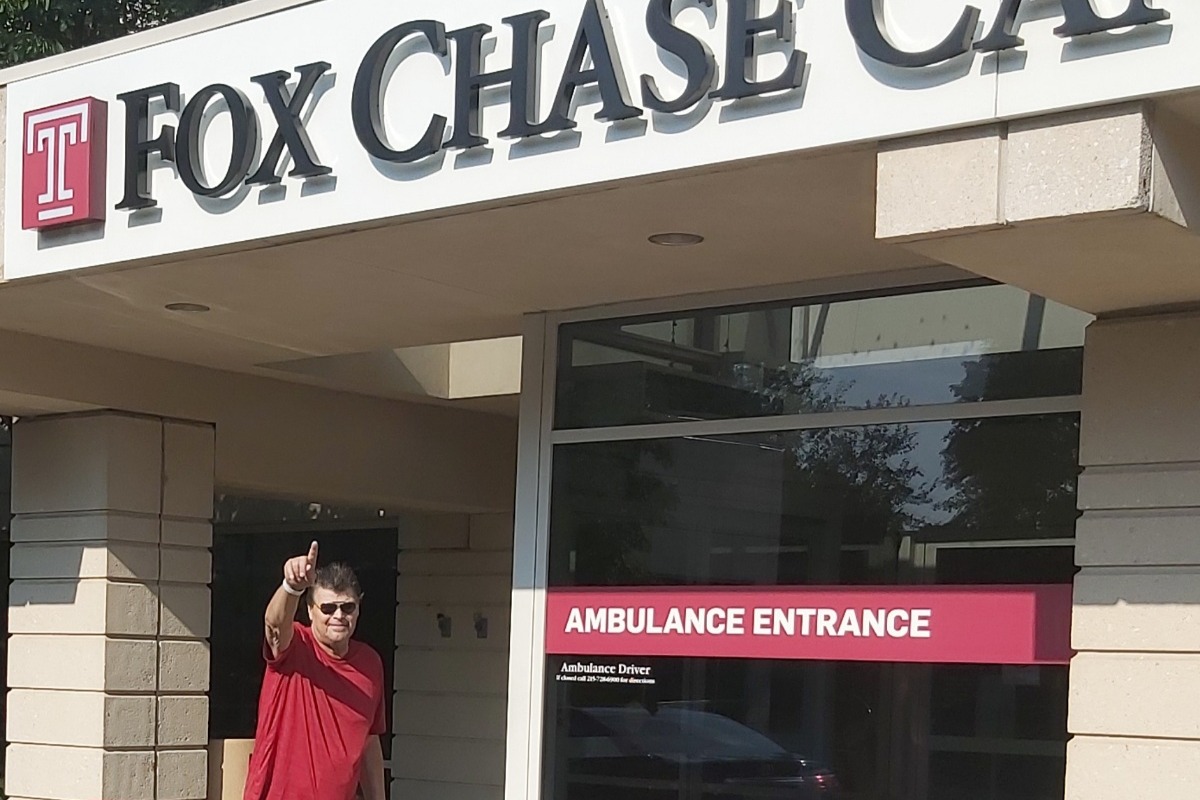 Mark Gastineau posted some good news on his Go Fund Me page. For those that don't know, Mark is battling stage 3 colon cancer. I will let his words do the talking but it is great news. A big thank you goes out to everyone who is praying for Mark and to those who have donated to his Go Fund Me.
Here is the update from Mark:
My wife (Jo Ann) and I can't say thank you enough, for all your prayers, support, and Blessings of Love.
It's been almost one year since getting the news I have Stage 3 Colon Cancer.
The game plan I followed to fight against this opponent called "cancer" has been surgery, 8 chemo treatments , and 25 chemo/radiation treatments. My team and playing field is Foxchase Cancer Center – Philadelphia PA.
This week was the big game….a Catscan – Xray.
Praise God! Power of Prayer! I Am "Cancer Free" !
We are now in the playoffs and fighting for the title "Cured of Cancer".
I am getting suited up and ready for my next surgery to get rid of the ostomy. The ostomy has been worst then having to wear pads on & off the field.
All your generosity & kindness through the GoFundMe campaign has lifted a financial burden; during the toughest fight of my life. Please help us to reach our goal & keep sharing the GoFundMe campaign with others.
"Let's Keep Sacking Cancer"
Thank you for your prayers. My wife (Jo Ann) and I send our prayers to all of you!
#99 Mark Gastineau
Videos
Aaron Rodgers Injury Fallout & Jets/Bills Recap