Training Camp Notes 8/11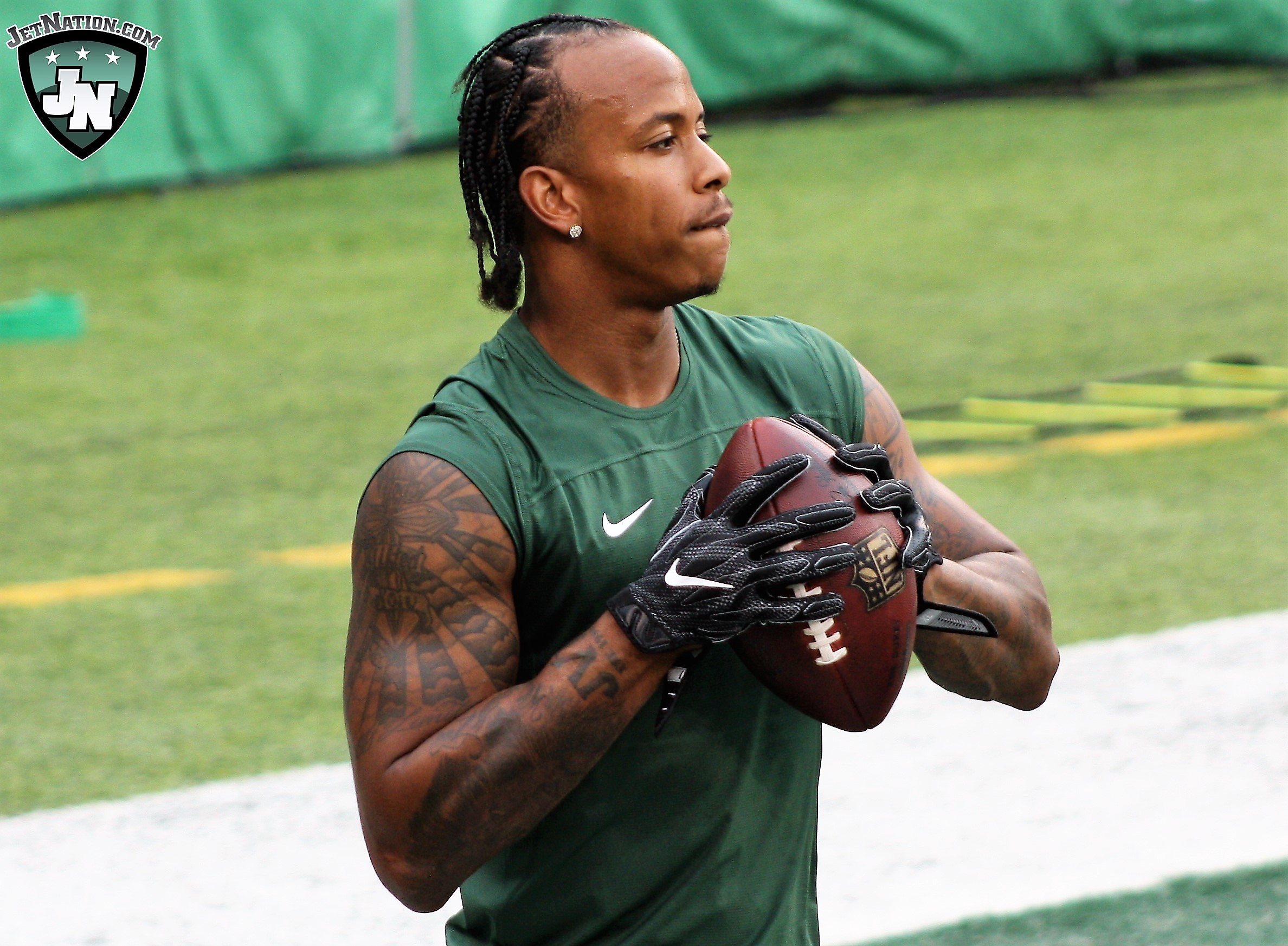 It was a Gregg Williams style of a day from Jets Camp. The defense came away with a lot of pressure off the edge and did a good job to clog up the middle negating any possible running lanes. The offense also looked a little sloppy during the 11 on 11 scrimmage as Sam Darnold and Trevor Siemian both had interceptions.
There was multiple penalties on both sides of the ball, so there is still a lot of discipline needed from this team. One bright spot was that Marcus Maye was activated from the Pup list and worked out for majority of the practice. Maye lined up with the starters during the beginning walk through and took part in 7 on 7 drills. He was removed during 11 vs 11 and did not partake in any live hitting. It was good to see #20 aligned with #33 as the dynamic duo are the key factors of this teams defensive future.
Practice ran for about 2 hours
Brian Winters, Avery Williamson and Leonard Williams did not participate. Bronson Kaufusi and Tom Compton filled in during their absence
Trumaine Johnson was injured on his interception return off Sam Darnold, Kyron Brown saw more reps in his absence
Chandler Catanzaro retired and Taylor Bertolet made his debut going 5-7 on field goals
Tight end Nick Truesdell was brought back and Derrick Jones was released the night before
Standouts:
Dee Dalaney had a pick six interception off Trevor Siemian
Trumaine Johnson made an impressive morning with an interception but injured his hamstring during the return and his day ended early
Deontay Burnett was featured in the slot and made several nice receptions
Ty Montgomery had a busy day once again, had a few small runs but looked good as a receiver from the backfield
Jamey Mosley had a sack and James Burgess had a pick six interception
Quincy Enunwa had 3 nice catches and scored a touchdown
Henry Anderson was disruptive with a QB pressure and would be sack
Rumble in Florham Park
Nate Shepherd and Ben Braden had a skirmish during the 11v11 portion of practice. It looked like Shepard and Bilal Powell were jawing at one another and Braden stepped in to play bouncer. It was a minor incident but the crowd enjoyed the show.
Positive Thoughts
Marcus Maye gives the secondary a huge boost
Jachai Polite is still with the 2nd team but worked in base 3-4 and Nickel package, his stock is rising!
Quincy Enunwa was a full participant and seems to have put his reported groin injury from last Tuesday behind him
Jamison Crowder continues to find open areas in the field from the slot position, chemistry is growing with Darnold more and more each practice
Frankie Luvu had an increased role working with the starters. His QB pressure lead to an early throw that was intercepted by Trumaine Johnson
Videos
New York Jets OTA Presser Takeaways, Aaron Rodgers' Impact and Summer Delusion