NY Jets Podcast; Projected Roster Breakdown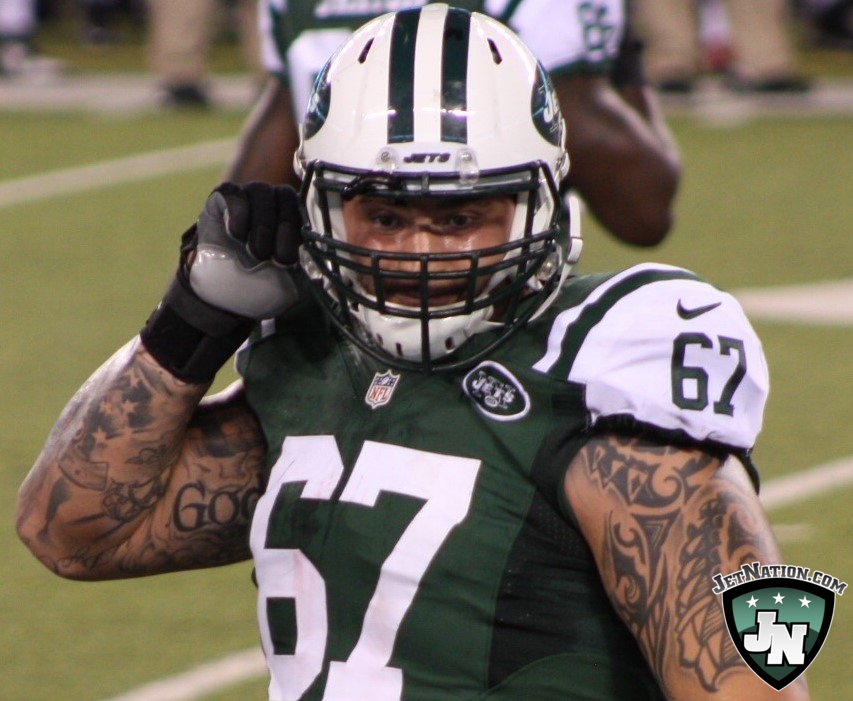 The Jets wrapped up week three of the preseason and will trot out the backups for week four against the Philadelphia Eagles. This week Alex Varallo is solo and he looks at the roster. The new offensive line is healthy and practicing together for the first time this season. How do we see the 53 man roster shaping up? Forecasting the Jets overall record to go along with a few bold predictions. All that and more this week on JetNation Radio.
A big thank you to the official sponsor of JetNation Radio, MILE Social. If you're a business owner, MILE Social will help your business by managing your web site and all of your social media platforms. Check them out today at milesocial.com.
Our Podcast can now be found on Spotify. Also, be sure to subscribe to us on iTunes or Google Play. Here is some more information on how you can find us online.
Videos
NY Jets Phase 3 OTAs, Expectations and a Minor Calf Tweak with Greg Renoff