Kelvin Beachum Lends Much Needed Hand to aid New Jersey Water Emergency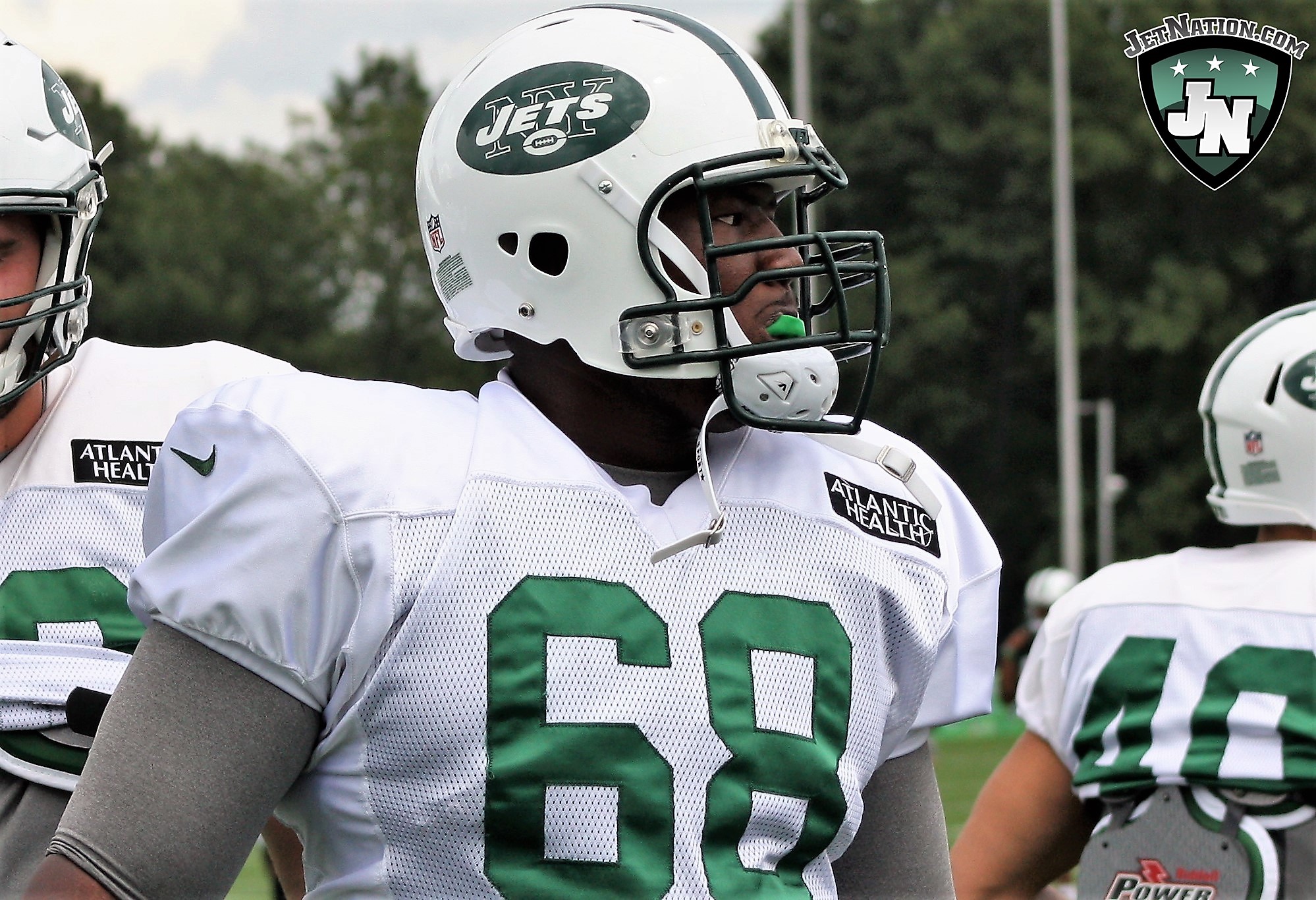 To anyone who pays close enough attention to the New York Jets, it was clear from the day he signed on the dotted line with Gang Green, left tackle Kelvin Beachum just "gets it" when it comes to being a great human being.
Easily one of the most charitable players in professional sports, it's never surprising to see Beachum's name attached to an effort to improve the lives of those less fortunate not only in the community of which he is currently a part of, but anywhere that has touched his life.
Last season we learned of Beachum's effort to be part of raising awareness for hunger and malnutrition in Dallas, Austin, Houston, Pittsburgh, Jacksonville and New York, and now he's at it again.
Check out our NY Jets video below.
After learning of a water emergency in the state of New Jersey, Beachum put $10,000 of his own money toward providing safe drinking water for residents as 100,000 bottles of water were provided to those awaiting the repair of current water lines.
To find out more about Beachum's heavy community involvement, click here.
Videos
Aaron Rodgers Injury Fallout & Jets/Bills Recap