Week 9 Preview: Jets Look to Avoid new Low Versus Dolphins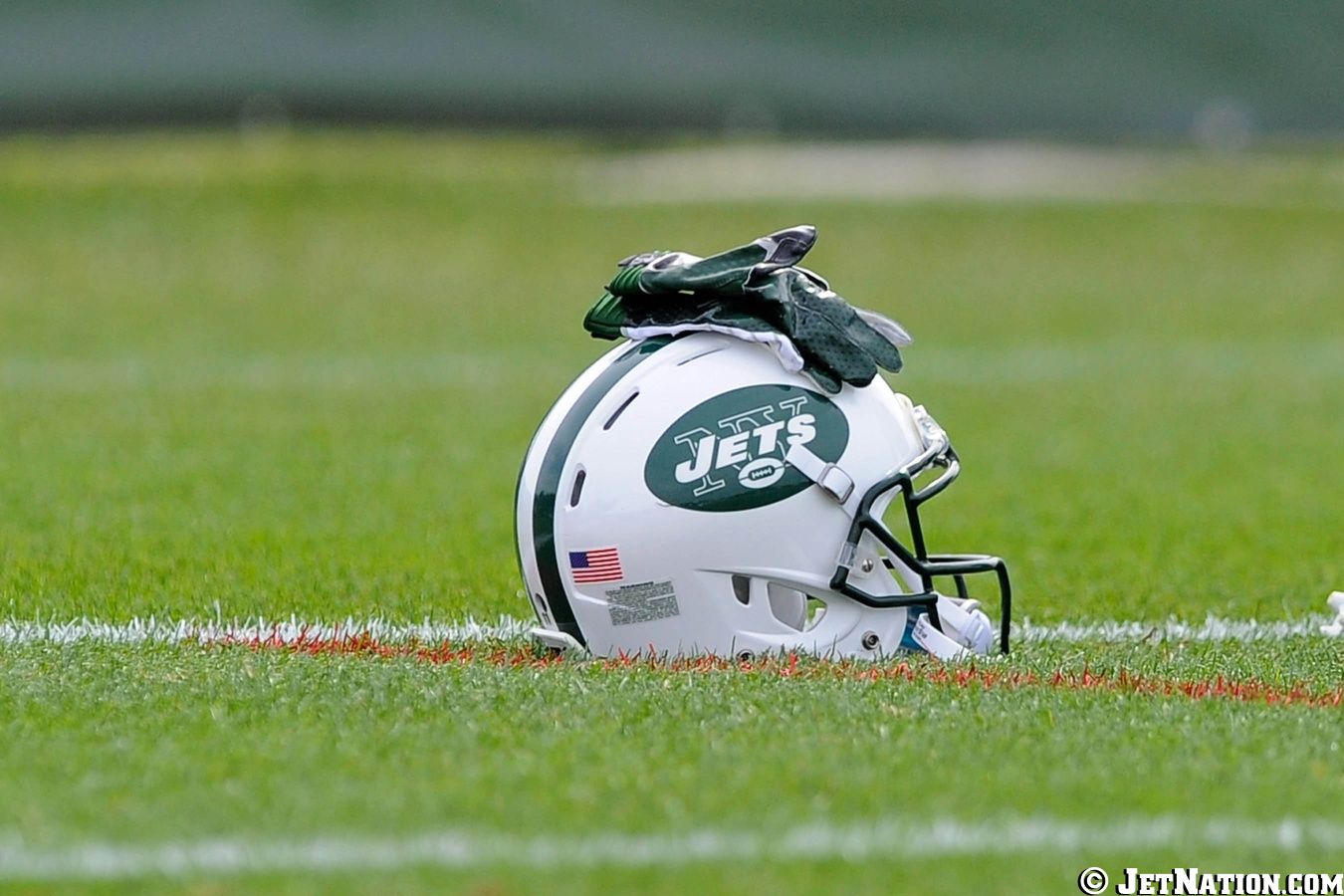 When the NFL season kicked off, nobody expected the Jets and Dolphins to be doing battle for supremacy in the AFC East, but nobody in their right mind expected Gang Green and the Phins to be duking it out for the top pick in the NFL draft either.  The 1-6 Jets prepare to take on the 0-7 Dolphins as they look to avoid losing to a team that is in the midst of one of the NFL's best tank jobs in history.  There have been plenty of embarrassing losses throughout New York's history, but losing to a football team that has been losing games on purpose all season?  It can't get any worse than that.  So where are the key match ups?  Lets take a look.
S Jamal Adams vs QB Ryan Fitzpatrick:
Jamal Adams is about as passionate a player you'll eve see on Sundays, and now we know that the emotions he shows on the field can easily carry over off the field.  As far as we know, Adams still isn't on speaking terms with his head coach or GM after being triggered over the fact that the team fielded phone calls regarding his availability via trade.  Will he be focused on the game, or will Fitzpatrick see some opportunities to exploit a DB who is trying to do too much?  This of course, is all under the assumption that Adam Gase let's Adams play.
WR Robby Anderson vs CB Eric Rowe:
Clearly thrilled to still be with the Jets after trade deadline rumors, Robby Anderson returns home to Miami and will likely be looking for a big day against Eric Rowe.  No slouch himself as a speedy corner, Anderson may have a hard time getting behind Rowe consistently, but the chance for some big plays should be present.
LT Chuma Edoga vs OLB Vince Biegel:
Edoga was abused at left tackle against the Jaguars last week, surrendering 3.5 sacks.  He's essentially a developmental rookie who wasn't expected to see any time at left tackle this season.  With Kelvin Beachum's injury, he finds himself starting and needs to get better or Sam Darnold won't last much longer under center.  Biegel only has a couple of sacks on the season but could see that number jump considerably against Edoga.
RT Brandon Shell vs DE Taco Charlton:
The Jets passed up on the opportunity to claim Charlton off of waivers from the Dallas Cowboys and he currently leads the Dolphins with 4 sacks.  As the Dolphins will likely look to overwhelem the Jets offensive line with a variety of blitz packages, look for Charlton to give Shell a hard time off the edge.
DT Quinnen Williams vs OG Michael Deiter:
If ever there was a game for Williams to break out and wreak havoc, this would be the one.  Deiter is a struggling rookie for the Dolphins who has allowed a total of 22 quarterback pressures (4 sacks, 7 hits, 11 hurries) according to pro football focus.  After weeks of seeing other defensive rookies take over and dominate games, it Williams up next?
Upon his return to Miami, there are undoubtedly several Dolphins players who would love to send Adam Gase home with a loss and whether they admit it or not, a good number of Jets fans are worried that a Dolphins win is exactly what's on tap.  Are they right? It'll be a close one as the Jets sneak away from Miami with a 23-17 victory.
Videos
New York Jets OTA Presser Takeaways, Aaron Rodgers' Impact and Summer Delusion