Adams Week To Week; Poole In Concussion Protocol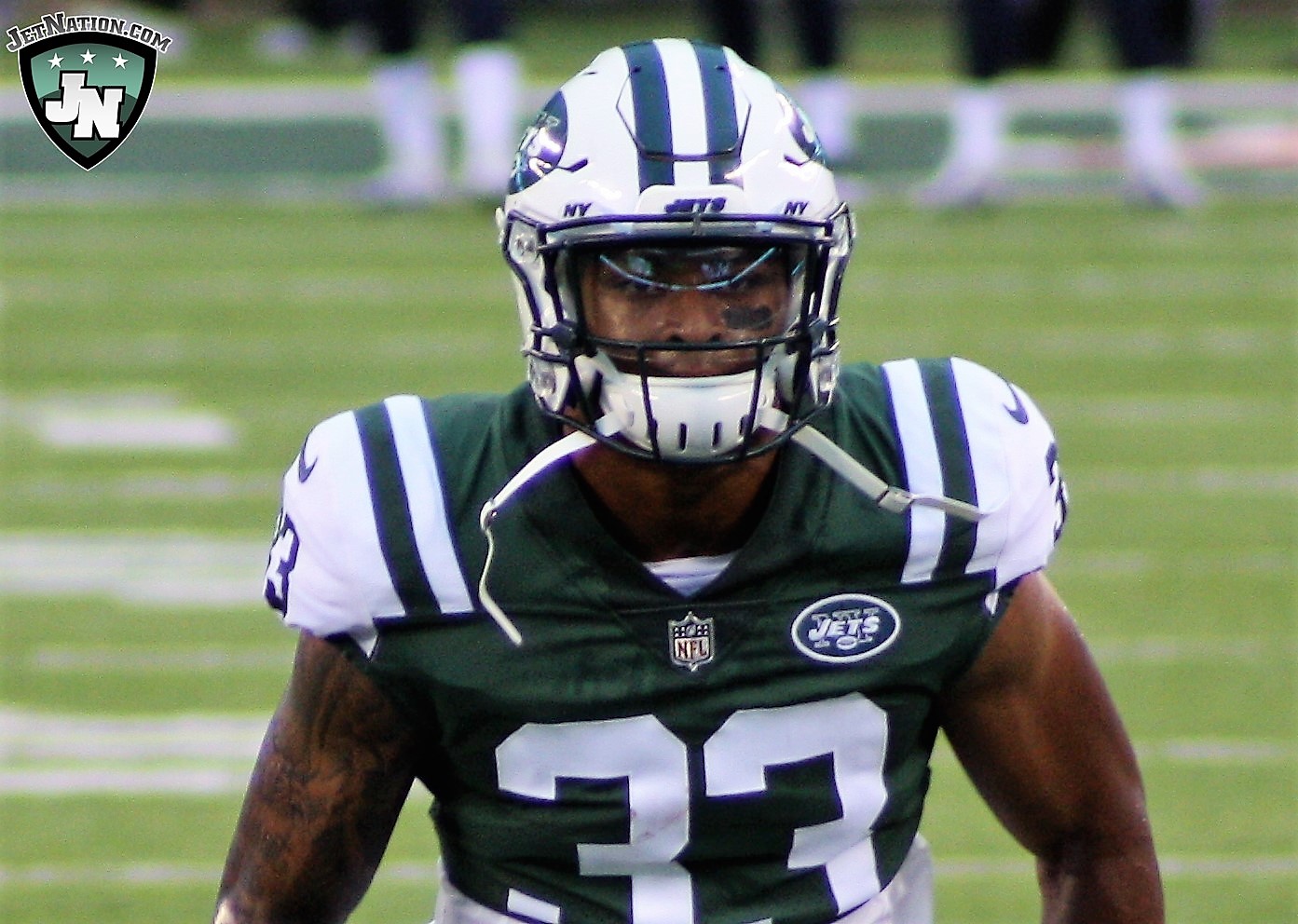 Just when you thought that terrible game plan on Sunday and losing to the 0 and 11 Bengals was going to be the highlight of the week, the hits keep on coming. The injury list which has reached absurd levels is expanding. Here is the full update from Adam Gase.
I'll start with Sam (Darnold), obviously, (going in he) had a knee, his ribs were kind of bruised up (in) the game, but everything turned out to be okay. There was just a little concern with the way he was limping around at the end we just wanted to make sure that he was alright, the ribs came up as well. (Matthias) Farley, obviously he didn't return, he's got a rib issue right now, right now it looks like he will not be available for us on Wednesday, we're going to see where he goes. Arthur (Maulet) had a calf strain, so as of right now, he's going to be week to week, he'll to be out Wednesday, kind of see how that progresses, they said it's a different kind of calf strain, so the time frame might be sorter than what Darryl Roberts had. (Steve) McLendon he's kind of banged up all over the place, he'll be out Wednesday, but we'll see as the week goes if he can improve, Brian Poole is in the concussion protocol. He came in this morning, kind of had some symptoms, he's in concussion protocol now. Jamal Adams has an ankle sprain right now, we're trying to still do the MRI, all that kind of stuff, we'll see where that lands us. Right now, it doesn't look like he's going to be able to practice Wednesday, but we're going to kind of take that day to day.
So Jamal Adams seems likely to miss the Dolphins game and bruised ribs for Sam Darnold. Connor Hughes sums it up pretty well with this scary tweet.
RB Le'Veon Bell
WR Jamison Crowder
WR Robby Anderson
DL Steve McLendon
S Marcus Maye
P Lachlan Edwards
LS Thomas Hennessy

If Jamal Adams (ankle) & Brian Poole (concussion) are out this week, those seven will be the only projected #Jets starters to play every game this season

— Connor Hughes (@Connor_J_Hughes) December 3, 2019
Videos
New York Jets OTA Presser Takeaways, Aaron Rodgers' Impact and Summer Delusion