CJ Mosley Update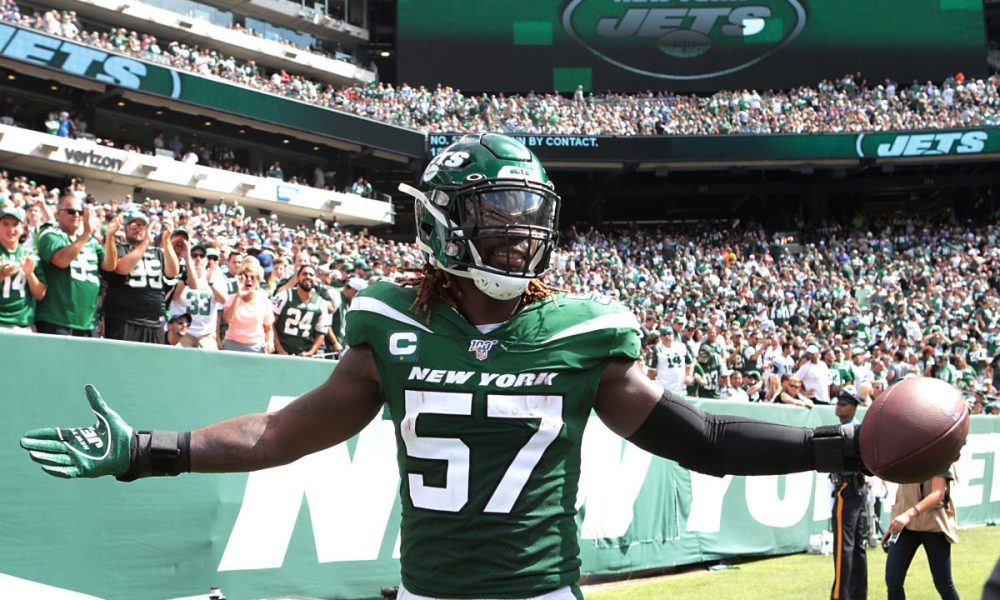 When the Jets signed CJ Mosley in the offseason, they planned on seeing him in the Pro Bowl this year. They gave him a big contract (85 million) so he could anchor the defense. That plan worked for the first three quarters of week one, then his groin injury happened. He only saw the field against the Patriots and on Tuesday the team officially placed him on I.R.  Mosley originally hoped to get back on the field this year while avoiding surgery. He had platelet-rich plasma (PRP) therapy but now surgery is in his future. Coach Gase confirmed that it would happen soon, but didn't provide an exact date. Gase gave this update on the decision to have surgery.
Yeah, it wasn't going the way that he wanted it. He wanted to try that, he wanted to give it a shot, see if he can come back and then it wasn't feeling the way that he wanted it to. With him and Joe (Douglas) and those guys, just sitting down with everybody, we just felt like this was the best thing.
It does sound like this is being done early enough so that Mosley will be available for offseason workouts and minicamp.
To take his roster spot the Jets are bringing DB Bennett Jackson.
The Jets have placed LB C.J. Mosley on injured reserve, per source.

The team claimed DB Bennett Jackson of off waivers from the Ravens with the roster spot.

— Field Yates (@FieldYates) December 3, 2019
Videos
Aaron Rodgers Injury Fallout & Jets/Bills Recap