Addition of Rookie Receiver Gives Jets Four Speedy Targets…now They Just Have to get Open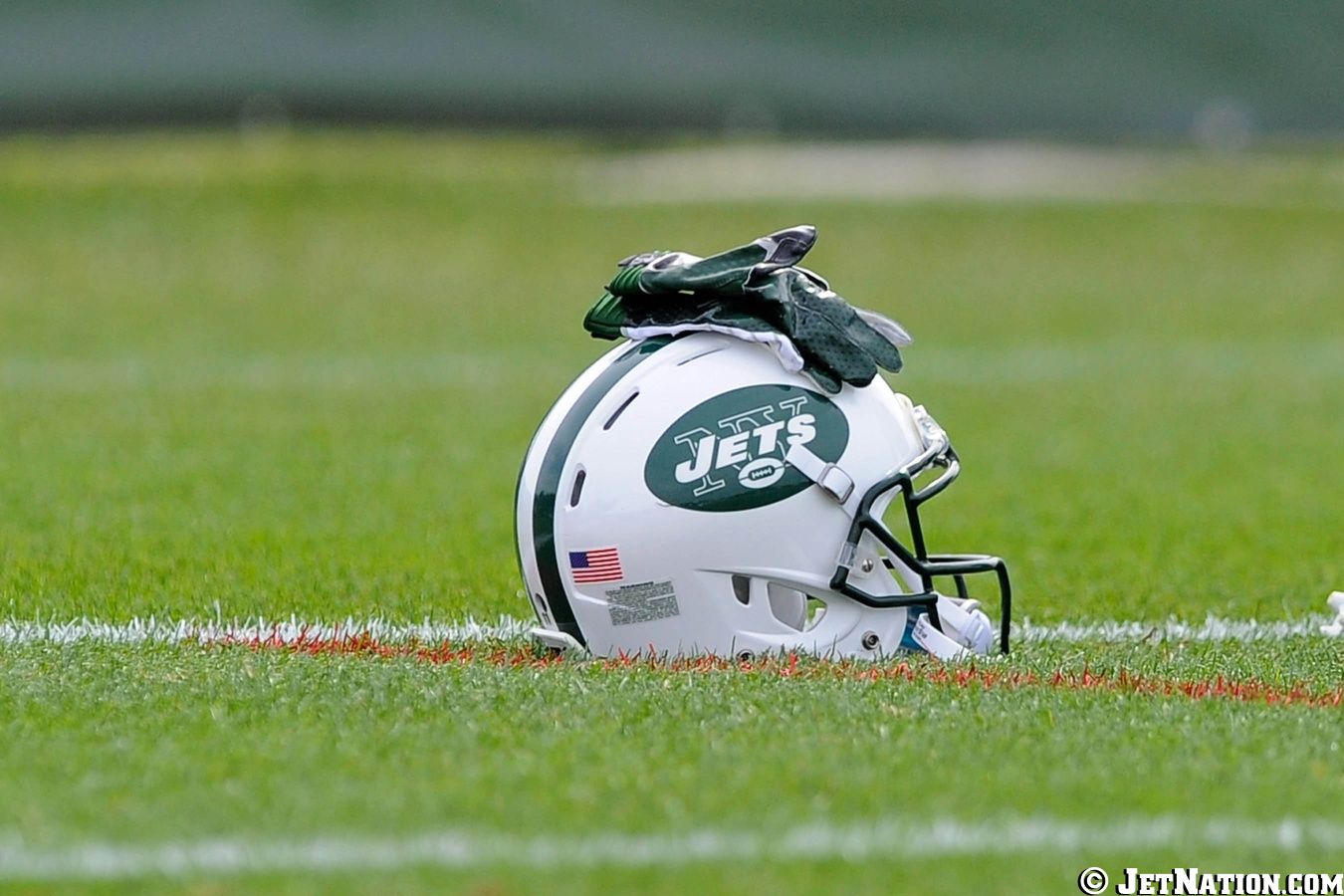 Having all the speed in the world doesn't always translate to success in the NFL (see Stephen Hill) but Joe Douglas has put together a young receiving corps that gives Sam Darnold four targets who can run with, or past, just about any defender in the NFL.
The addition of undrafted rookie free agent Jeff Smith gives Gang Green four wide receivers whose slowest 40 time is the 4.44 Braxton Berrios ran at his pro day, and as we saw on his 69-yard catch just a few weeks ago, Berrios looks to play faster than his 40 time would suggest.
Smith, a collegiate quarterback turned receiver at Boston College opened plenty of eyes at his pro day as well when he ran a 4.34 in front of onlookers.  That ties Robby Anderson for the fastest 40 among the team's receivers.
It won't mean a great deal if they can't get open, but the Jets now have a track team at wide receiver based on pro day and combine 40 times.

Robby Anderson: 4.34
Vyncint Smith: 4.36
Braxton Berrios: 4.44
Jeff Smith: 4.34

— Glenn Naughton (@AceFan23) December 10, 2019
Then of course there's Vyncint Smith who showed off his speed on a 37 yard catch and run that helped set up the Jets game winning field goal this past Sunday against Miami.  The "slower" Smith reportedly ran a 4.36 in the lead up to the draft just a couple of years ago.
Not much experience outside of Anderson, but if Adam Gase can find a way to scheme one or two of them open a time or two, Darnold has a chance to deliver some big plays on offense.
Videos
Aaron Rodgers Injury Fallout & Jets/Bills Recap