Bowling Gate is a Non-Story; NY Jets Podcast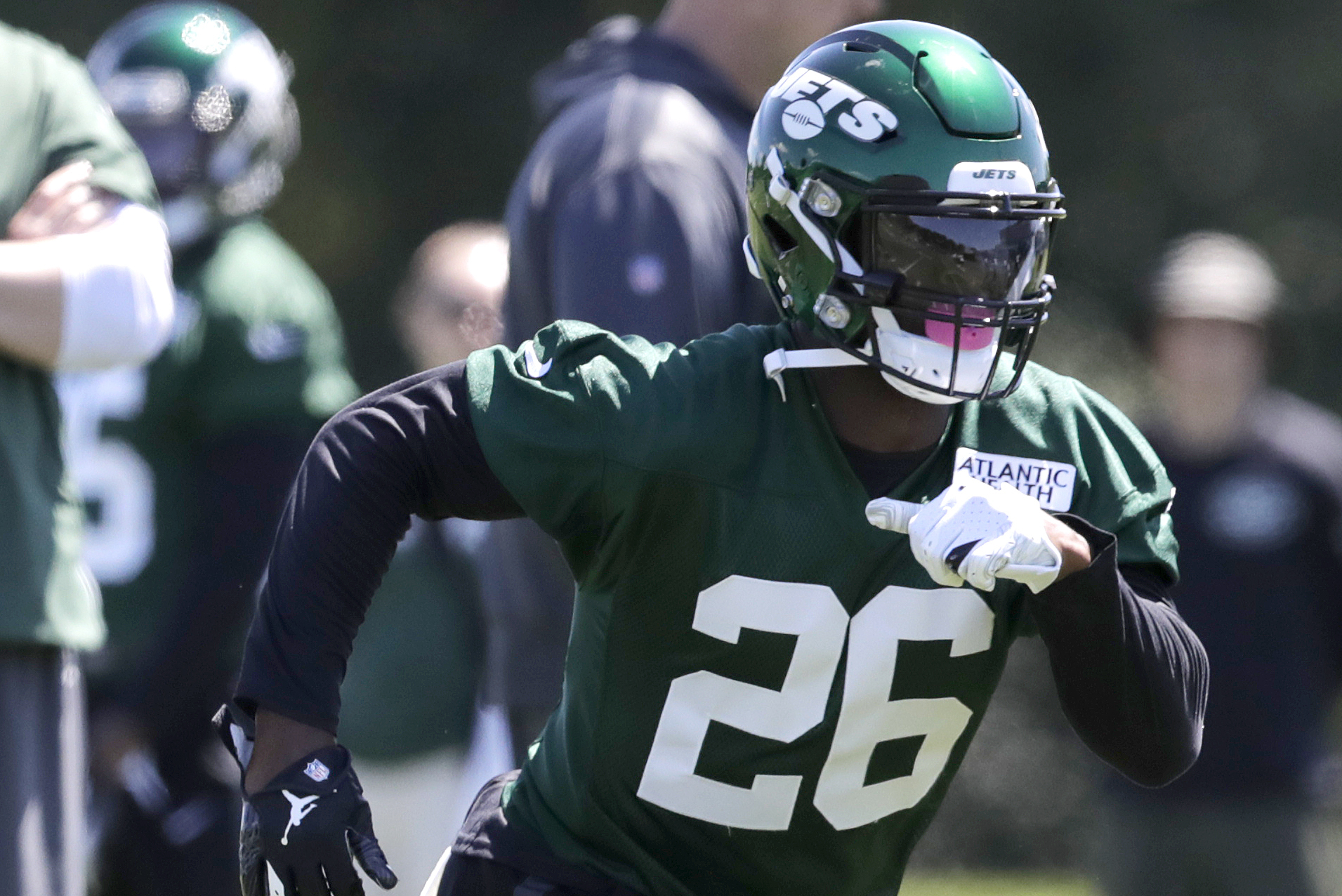 The Jets have won 4 out of the last 5 games. This week the Jets play the Ravens on Thursday night football. After being the Dolphins in a thrilling 22-21 contest, the Jets have managed to steal some headlines in ways that only the Jets can.  Running back Le'Veon Bell went bowling while his team prepared to take on the Dolphins and Adam Gase wasn't thrilled about it.  We'll also look at more trade rumors and the Jets current salary cap situation heading in to the offseason.
A big thank you to the official sponsor of JetNation Radio, MILE Social.  If you're a business owner, MILE Social will help your business by managing your web site and all of your social media platforms.  Check them out today at milesocial.com.
Our Podcast can now be found on Spotify. Also, be sure to subscribe to us on iTunes or Google Play. Here is some more information on how you can find us online.
Videos
New York Jets OTA Presser Takeaways, Aaron Rodgers' Impact and Summer Delusion