Featured Editorials New York Jets Videos
What did the Jets get everyone for Christmas?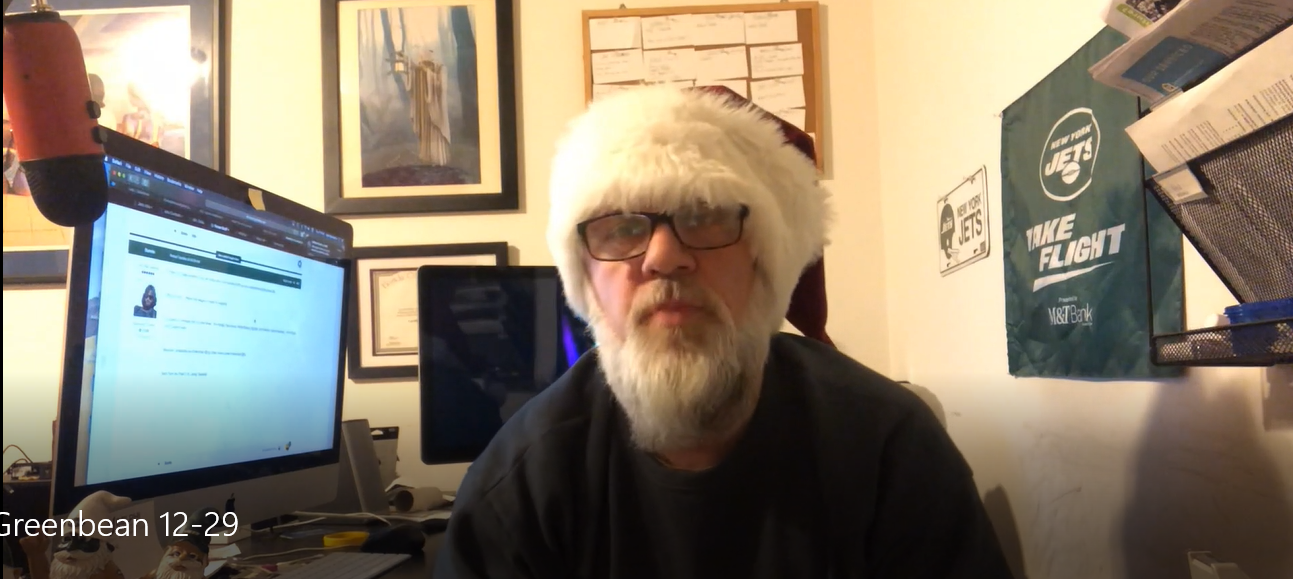 This week Greenbean is at the American Dream Mall next to Metlife. He is discussing what the Jets gave everyone for Christmas. Certainly a tough season and the playoff drought continues. Two things they gave fans this year is home wins when all the opposing fans invaded the stadium (Raiders, Giants, Steelers). The Leonard Williams trade turned out to be a gift as well. Hopefully Joe Douglas can capitalize on that come draft day.
Videos
Aaron Rodgers Injury Fallout & Jets/Bills Recap