Joe Douglas 2020 Vision for the Jets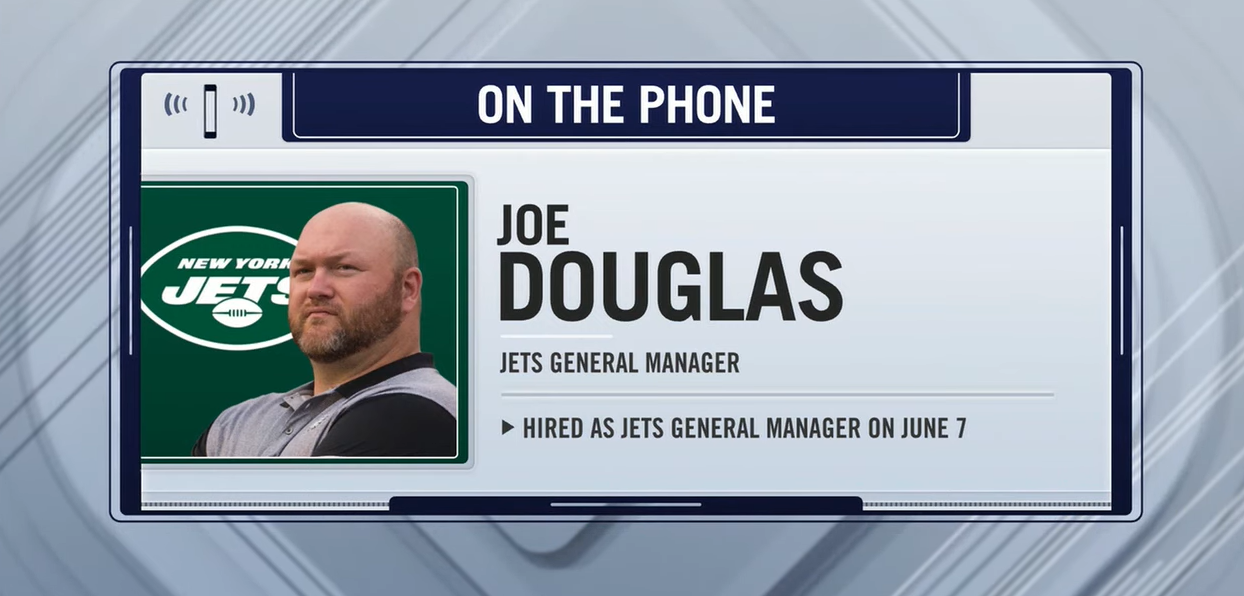 New York Jets general manager was on the Michael Kay show. The video appears below and it is worth watching. Some highlights:
Finished at 6 and 2, what do you make from that since they beat some bad teams? This is the NFL going 6 and 2 is not a fluke. We played better down the stretch. The guys in the locker room and coaching staff kept it all together. No wavering, no backing down.
LaGreca: Difficulty getting around the Bengals and Dolphins losses when they did? Those losses hurt, every loss hurts. There is growth in a team, as they mature as they are together more there is no one in this league you can take for granted. Not a single team.
Kay: It doesn't seem like Coach Gase loves Le'Veon Bell? Every time I have seen Adam and Lev together it has been a positive interaction. I haven't seen anything first hand, all my interactions have been positive. Le'Veon is a very good player. Production of offense as a whole wasn't good enough, especially early. We value Le'Veon. The competitor the teammate.
Jamal Adams:  We had a great conversation after the trading deadline, after the season. That is in the rear view mirror. He's an unbelievable player and we are excited that he is a Jet.
Contract extension for Jamal? We are happy Jamal is here, I am not going to get into contract specifics.
Sam Darnold, are you comfortable that he is going to progress into the 3rd year? You saw the improvements he made down the stretch. Him growing, putting New England game in rear view mirror and moving forward. Natural leadership skills, guys gravitate and respect him.
How far away is this program? Fans are impatient, we are just as impatient. We want to compete for Super Bowls every year but I won't put a timetable on it. We will work relentlessly. The finish this year, we want it to be a launch pad for next year.
Do you believe that Bell bowled a 251 off of the flu? That is hard to believe.
Videos
NY Jets Phase 3 OTAs, Expectations and a Minor Calf Tweak with Greg Renoff