Bell to TMZ: Everything Blown Out of Proportion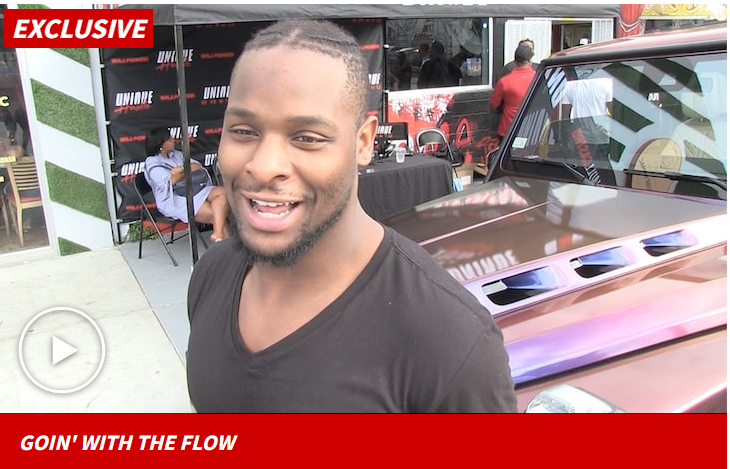 Le'Veon Bell was interviewed by TMZ and was asked about his relationship with Adam Gase.
"Me and coach Gase had our exit meeting," Bell says. "It was fine, so we straight. Yeah, we good."
"Everybody blowing everything out of proportion," Bell says. "Water under the bridge — we're fine. We good … Jets for four more years unless something drastic changes."
Here is the full interview and Bell also discussed his new album. You can find a video for a recent performance here.
Videos
New York Jets OTA Presser Takeaways, Aaron Rodgers' Impact and Summer Delusion