Would Trent Williams Deal Rule out Conklin in Free Agency?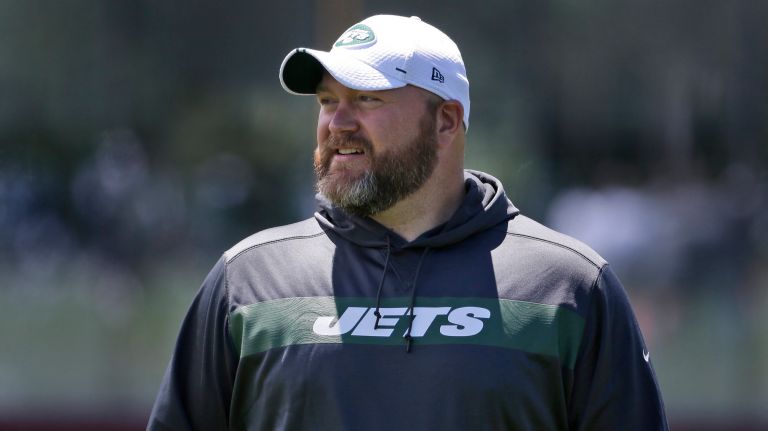 As you probably know by now, the Washington Redskins have given Trent Williams permission to seek a trade.  Williams, a 9-time pro bowl left tackle is expected to fetch the Redskins some premium draft capital while his new team will look to negotiate a new deal that will undoubtedly approach the $20 million per year range.
Some non-airport news …

According to multiple league sources, the #Jets are among the teams pursuing #Redskins LT Trent Williams.

— Connor Hughes (@Connor_J_Hughes) March 6, 2020
According to Connor Hughes of the athletic, the Jets are among those teams interested, but if they were to add Williams, could that rule out the possibility of pursuing right tackle Jack Conklin in free agency?
The Jets currently have $49 million in cap space but should expect to settle in somewhere between $70-80 million after cuts and a cap increase following a new CBA.  Even with that much to spend, the thought of adding Williams and Conklin would eat up close to half of the team's cap room while they reportedly look to re-sign Robby Anderson and should be looking to add at least one starting caliber cornerback, which is likely to cost at least another $13 million.
The thought of an elite left tackle is enticing, but the thought of an elite left tackle with a notable injury history and enormous price tag that prevents you from adding a much younger player on the O-line, be it Conklin or a player such as Joe Thuney could be a different story.
Videos
Aaron Rodgers Injury Fallout & Jets/Bills Recap