New CBA Details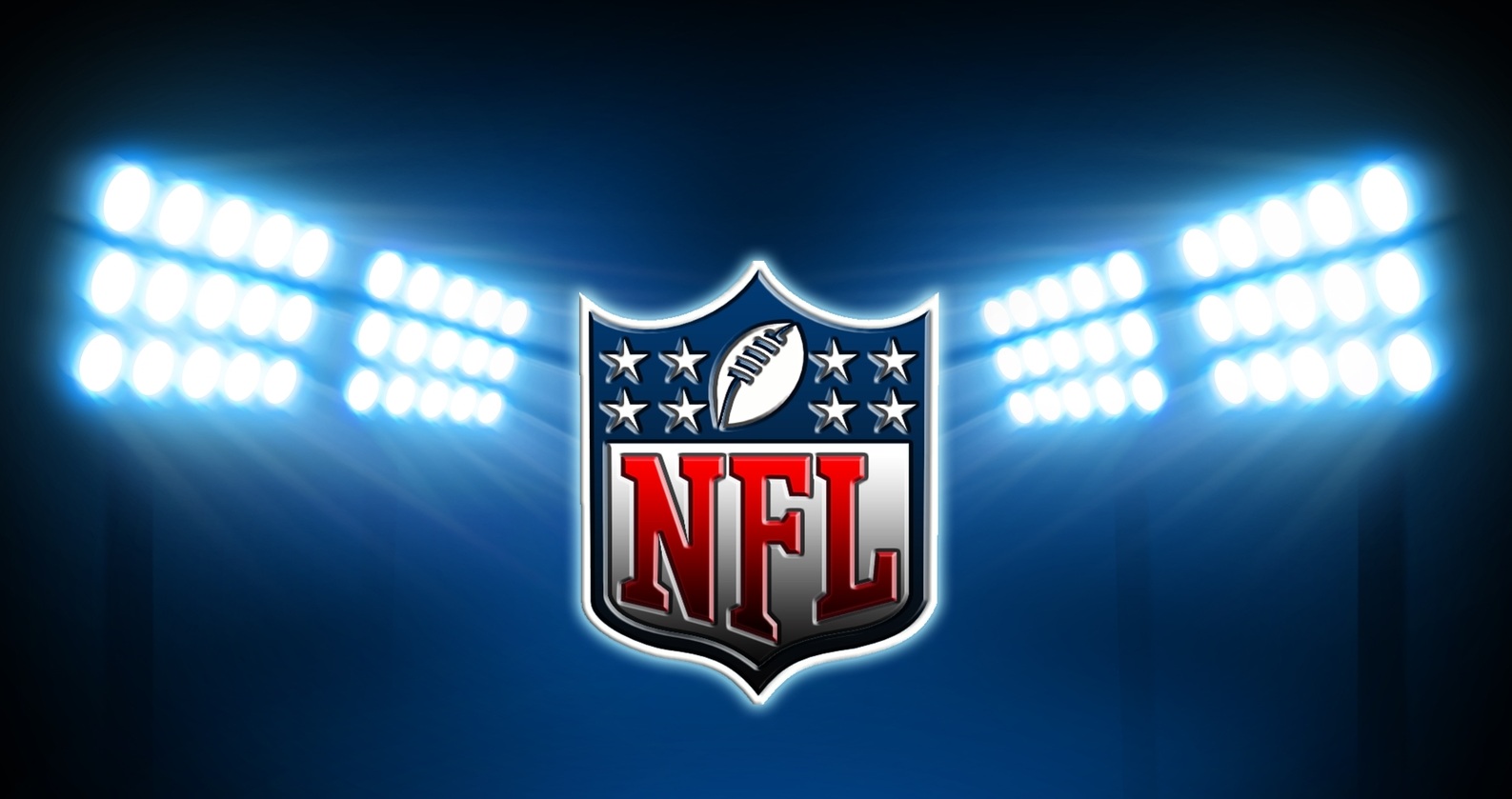 The players have voted to pass the new collective bargaining agreement and details are starting to roll in. Dan Graziano breaks it down on ESPN.
Highlights
The new CBA will expand the NFL's playoff field by two teams starting with the 2020 season and allow owners the option to expand the regular season from 16 games to 17 games as early as 2021.
11 year deal.   The proposed new deal runs through 2030, which means it runs for 10 years after the current deal was set to expire.
Owners will have a window from 2021 to 2023 to expand the regular season from 16 games to 17 games, should they choose to do so (and it's expected they will).
Lower earning players benefit greatly. A player with less than one year of NFL experience is set to earn $510,000 this year under the current deal. That number rises to $610,000 in 2020 if the new deal is signed, and the minimum salary for players with less than one year of experience rises incrementally throughout the deal, reaching $1.065 million in 2030.
Salary Cap
So the salary cap for 2020 is 198.2 million.

— Adam Schefter (@AdamSchefter) March 15, 2020
Ratification of the new CBA provides clarity for the Jets on Trumaine Johnson.

Cutting him with a post-June 1 designation would allow NYJ to spread $12M dead money charge over two seasons ($4M in 2020 and $8M in 2021): https://t.co/JkmUoBKeWZ pic.twitter.com/o8mfdc2t7B

— Manish Mehta (@MMehtaNYDN) March 15, 2020
Now that a CBA has been agreed to, teams cannot use both the franchise tag and transition tag in this offseason (i.e. the Cowboys and Dak Prescott/Amari Cooper). Teams would have been permitted to do that if the 2020 league year had been conducted under the terms of the 2011 CBA.

— Adam Schefter (@AdamSchefter) March 15, 2020
STATEMENT BY NFL COMMISSIONER ROGER GOODELL ON THE RATIFICATION OF THE NEW COLLECTIVE BARGAINING AGREEMENT

We are pleased that the players have voted to ratify the proposed new CBA, which will provide substantial benefits to all current and retired players, increase jobs, ensure continued progress on player safety, and give our fans more and better football.  We appreciate the tireless efforts of the members of the Management Council Executive Committee and the NFLPA leadership, both of whom devoted nearly a year to detailed, good faith negotiations to reach this comprehensive, transformative agreement.
You can read more about the new CBA in our NY Jets message board.
Videos
Aaron Rodgers Injury Fallout & Jets/Bills Recap