Featured Editorials Jets Videos
Sounding Off On the NY Jets Kicking Situation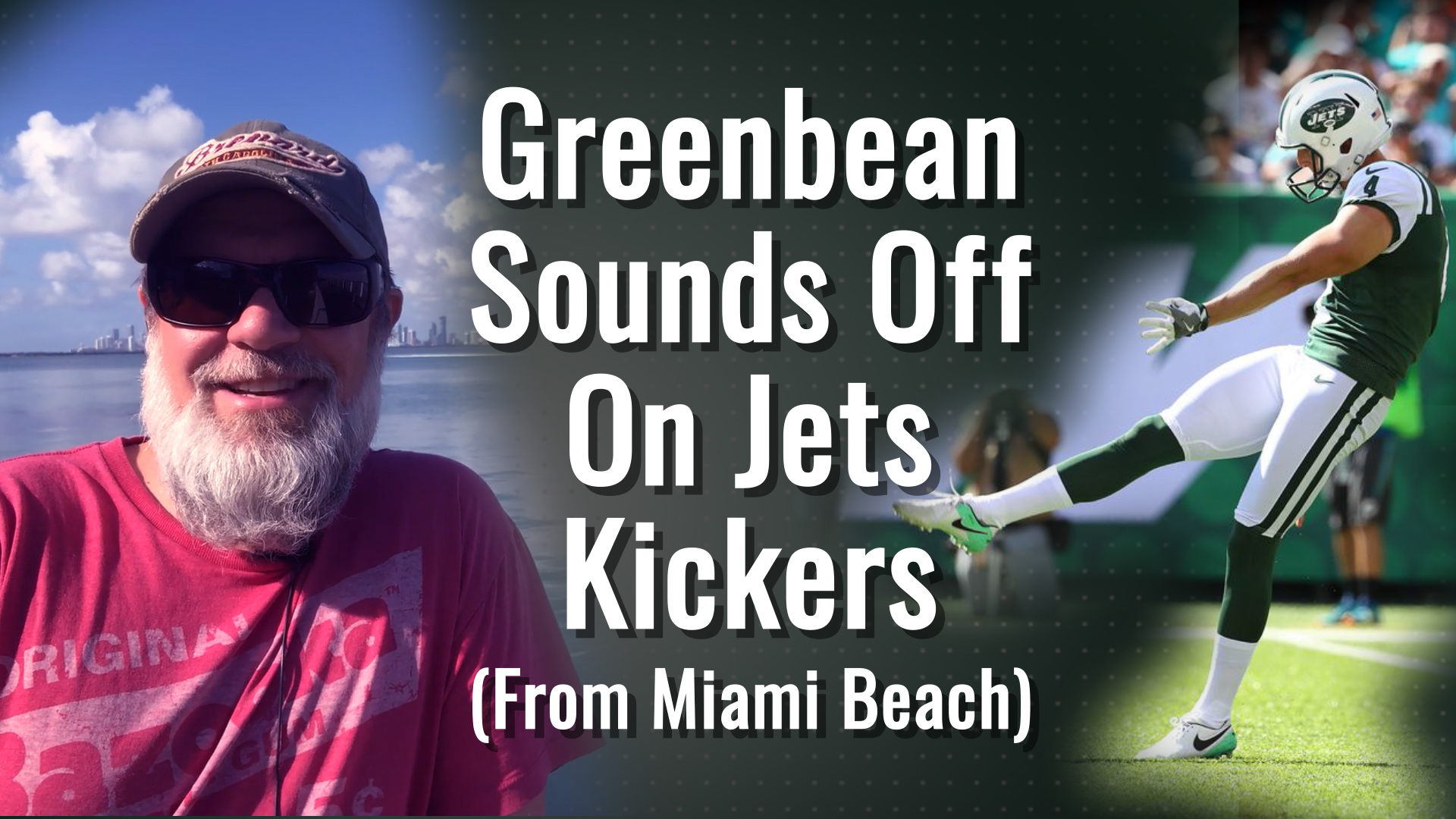 GreenBean is in Miami and he has a short video on the Jets kicking situation.
There are rumors about letting the team wanting to let Lachlan Edwards go. If it ain't broke, don't fix it. Why would you get rid of a good punter when there are so many other areas to fix.
Letting him go isn't the right decision.
There isn't much history with Joe Douglas as a GM. But he didn't handle the kicking situation the right way last year. No competition? Sam Ficken is on the team, he isn't the guy. The Jets have to address the kicking situation before camp begins. Selecting a kicker in the 6th round of the upcoming NFL Draft would be a good place to start.
Videos
Aaron Rodgers Injury Fallout & Jets/Bills Recap