Former O-Line Coach Paul Alexander Joins us to Talk top Trench Prospects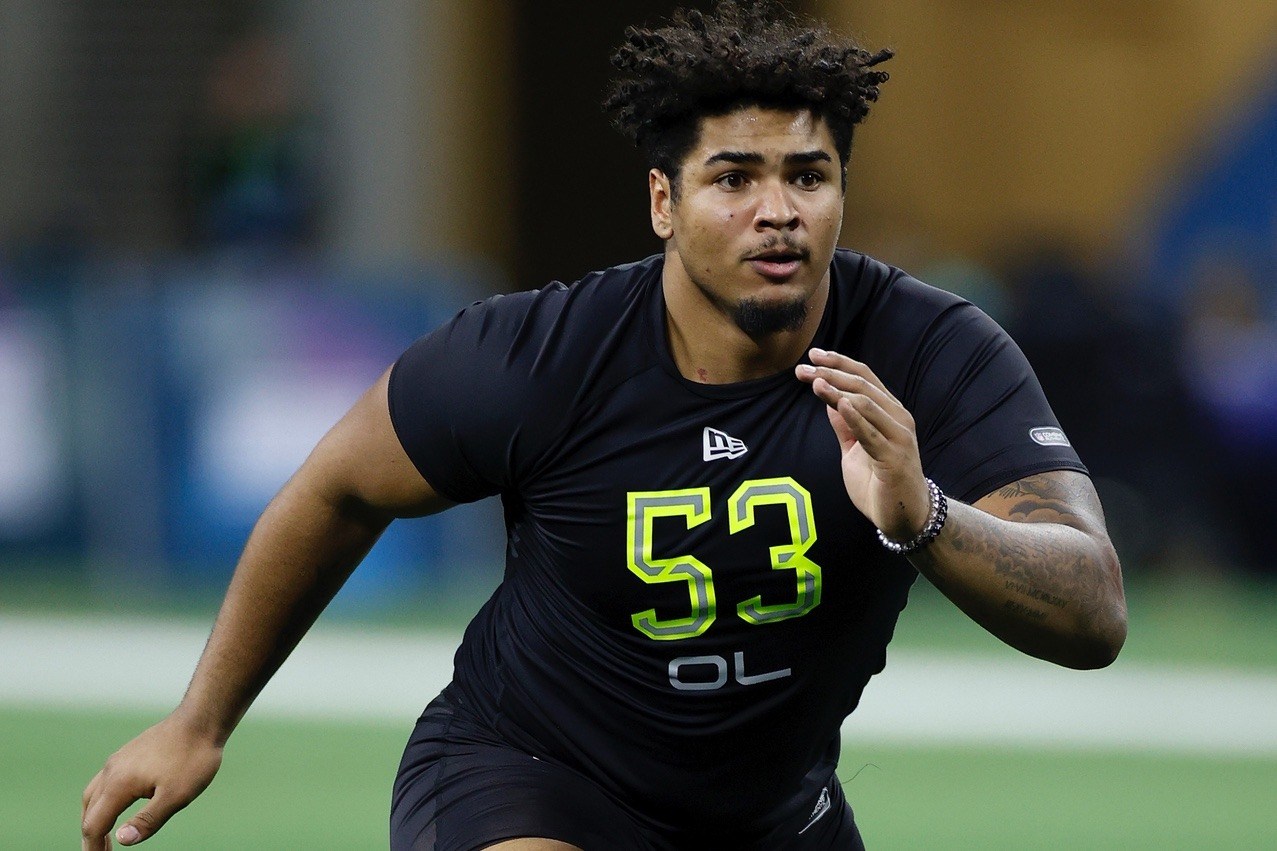 On this week's episode of JetNation Radio, we'll be talking to former Jets, Bengals and Cowboys offensive line coach Paul Alexander.  With over 20 years of NFL coaching experience, coach Alexander will weigh in on the top linemen at each position in the 2020 draft.  You won't want to miss this one! Full break down of the offensive line talent that the Jets will be looking at in the upcoming NFL draft.
A big thank you to the official sponsor of JetNation Radio, MILE Social.  If you're a business owner, MILE Social will help your business by managing your web site and all of your social media platforms.  Check them out today at milesocial.com.
Our Podcast can now be found on Spotify. Also, be sure to subscribe to us on iTunes or Google Play. Here is some more information on how you can find us online.
Videos
New York Jets OTA Presser Takeaways, Aaron Rodgers' Impact and Summer Delusion