Jets Defer Season Ticket Payments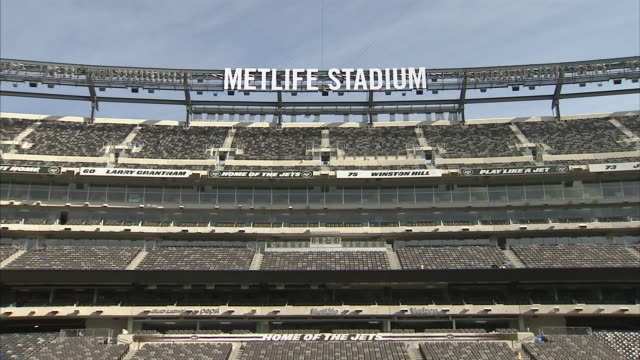 If you are a season ticket holder, on a monthly payment plan, you may have received an email like the one below today. We pay for our four seats on the 12-month plan. Last month we were told that payments were being paused, now we received this email saying payments are being deferred. As a sign of the times, there is no definitive word on what that means and how long this deferment will be. That is most likely because nobody, not even the Jets, know at this time.
You have several sports ahead of the NFL in the queue and there are rumblings that major league baseball will be back over the summer, minus the fans. The thought of the NFL doing that would have seemed impossible just two months ago. Now, as this new reality becomes more and more real, we know that anything is possible.
So it is reasonable to assume that the Jets, along with the rest of the NFL, may be playing games in the fall without fans in attendance. As a season ticket holder since 1988 I am not even sure how watching every game on TV would feel at this point. All that is secondary though, public health comes first so we support whatever it takes to keep people safe.
The Jets are doing the right thing here putting a pause on payment collections until more information is known. The NFL draft is next week and although the release of the schedule is delayed, there are reports saying the schedule will be released by May 9th.
The @nyjets are doing the right thing here, it is appreciated. That being said is anyone else starting to believe we won't be watching the Jets in person this year? pic.twitter.com/qLfey8WvVk

— JetNation.com (@JetNation) April 16, 2020
Stop by our forums and tell us what you think about the possibility of watching NFL games with no fans in attendance.
Videos
New York Jets OTA Presser Takeaways, Aaron Rodgers' Impact and Summer Delusion