Kristian Dyer of Sports Illustrated on JN Radio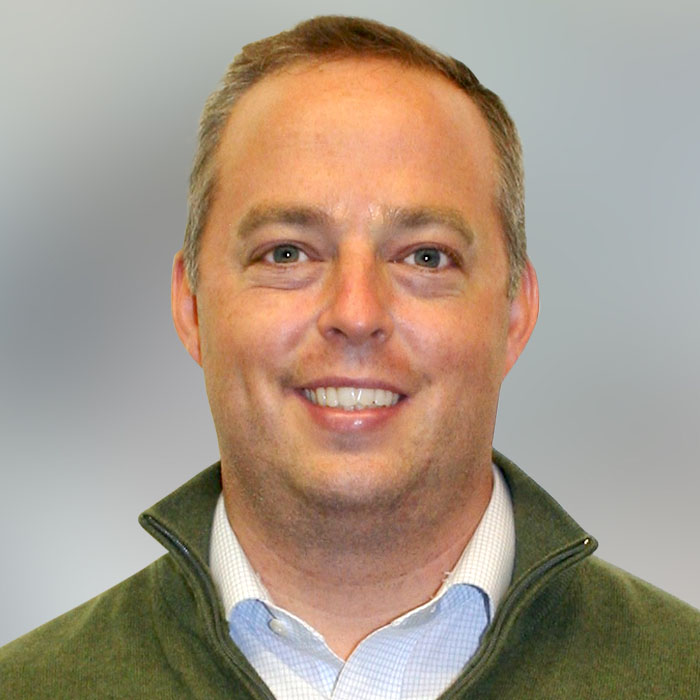 On this week's episode of JetNation Radio, Kristian Dyer of Sports Illustrated calls in to share his latest mock draft with Alex Varallo before digging in to talk about late-round prospects.  Who have the Jets have had discussions with as well as some of the comments made on last week's show by former NFL O-line coach Paul Alexander are some of the other topics that we discuss this week.
A big thank you to the official sponsor of JetNation Radio, MILE Social.  If you're a business owner, MILE Social will help your business by managing your web site and all of your social media platforms.  Check them out today at milesocial.com.
Our Podcast can now be found on Spotify. Also, be sure to subscribe to us on iTunes or Google Play. Here is some more information on how you can find us online.
Videos
Aaron Rodgers Injury Fallout & Jets/Bills Recap