Would Marcus Maye Deal Make Sense for Jets?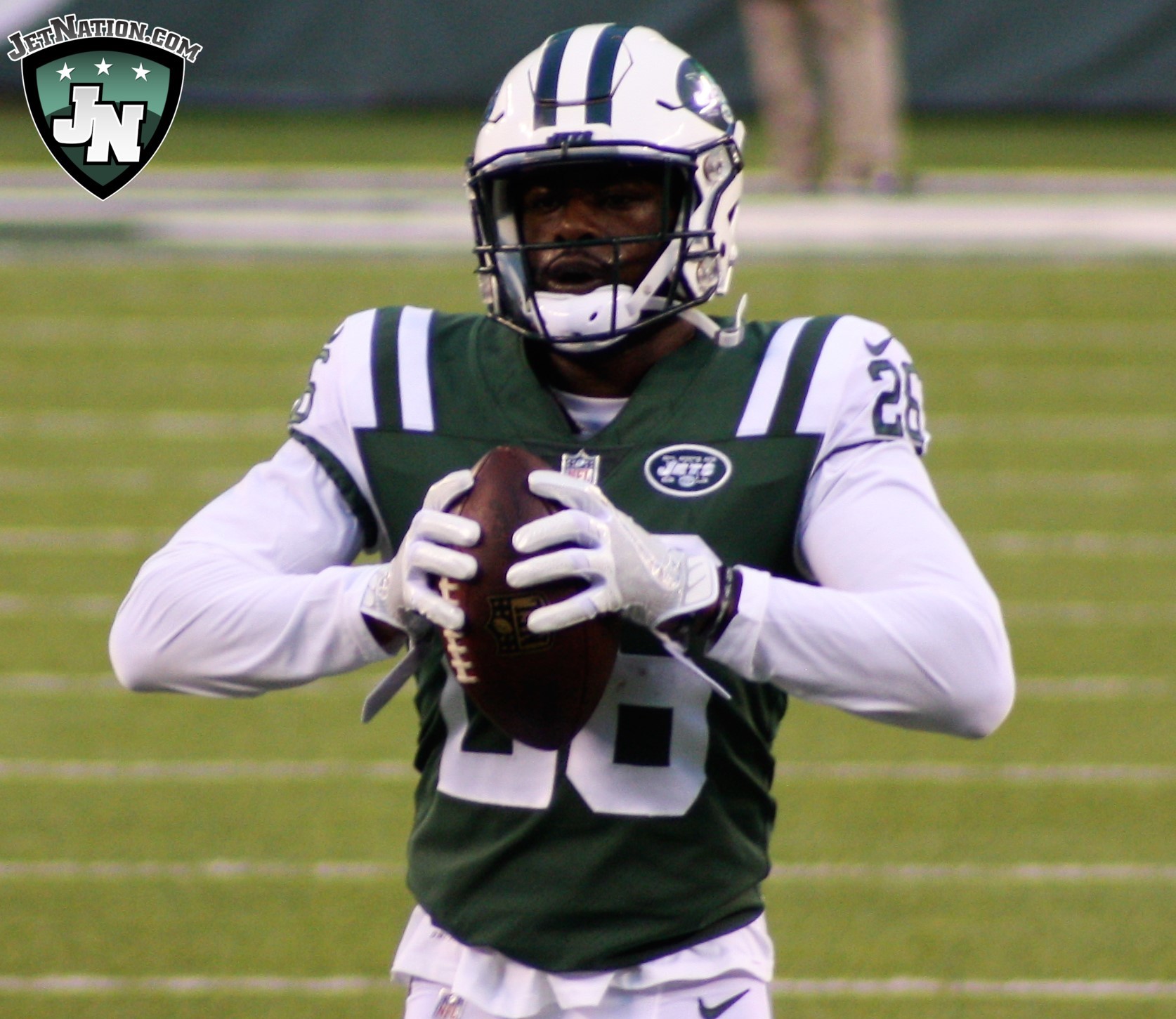 In case you haven't heard by now, Manish Mehta of the New York Daily News is reporting that Gang Green is shopping safety Marcus Maye after selecting Ashtyn Davis out of Cal in the third round of the NFL draft.  With three years as a pro under his belt, Maye is set to become a free agent after this season, so does a deal make sense?
Sources: Jets have engaged in trade talks about safety Marcus Maye.

Story: https://t.co/qJnpBMVadJ pic.twitter.com/nrN3HlnpEo

— Manish Mehta (@MMehtaNYDN) May 4, 2020
While Maye has been far from spectacular in his time with the Jets, the solid work he has done goes largely unnotieced by Jets fans.  In three pro seasons, Maye has played in all sixteen games twice but did miss 10 games in year two.  Despite playing every contest in two of three seasons, there are those who view Maye as injury prone, but missing time in one of three seasons is hardly enough to justify that label.
Injury prone or not, the Jets are probably going to dole out a ton of cash for safety Jamal Adams at some point, meaning they would have more than $20 million a year tied up at the safety position, something Joe Douglas may not be willing to do.  If and when Adams is re-signed, teaming him with Davis on a rookie deal would bring the price tag down quite a bit.
Even if we set aside the cost of an Adams/Maye duo for 2021 and beyond, the Jets may prefer the lightning-quick Davis who was a track star in college aside from his accomplishments on the football field.  Given how deep Gregg Williams likes to play his safeties, having a player who can cover more ground than Maye is appealing.
The only question remaining if the Jets are in fact shopping Maye is his value.  No spring chicken at 27 years-old and with just one season left on his rookie deal, getting more than a mid-round pick (if that much) is probably expecting a bit too much.
Then Joe Douglas has to decide where there's more value.  A quality starter for one final season, or a mid/late round draft choice in 2021.  Given the chance, Douglas would probably take the 2021 draft choice and bid Maye a fond farewell.
Videos
New York Jets OTA Presser Takeaways, Aaron Rodgers' Impact and Summer Delusion