Jets Send Out Ticketing Information & Refund Policy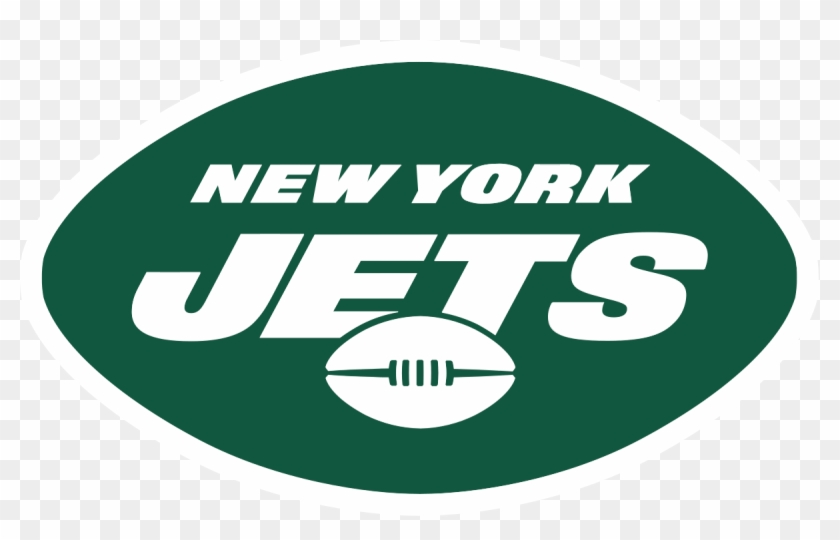 On Wednesday the Jets sent out another update with regards to 2020 season tickets.  The full email appears below but here are some highlights:
The 2020 schedule will be released on Thursday night.
The June payment for season tickets is being deferred as the past few months have been.
Refunds for any games you paid for that aren't played with fans in attendance. Or you can apply a credit to your 2021 tickets if you wish.
Individual game tickets are not currently on sale.
The situation will have to play out but it is my personal opinion that fans will not be in attendance for games this season. As a season ticket holder since 1988 that thought is beyond strange. That being said, safety comes first.
Dear Jet Nation, LLC,

We hope that you and your family are in good health and are looking forward to the upcoming season as much as we are. Please know that we are actively monitoring the COVID-19 situation and have been working with state and local government officials, along with the League office, to ensure the highest levels of safety for all our fans while attending games at MetLife Stadium. We will be prepared to make any adjustments necessary in order to conduct games in as safe and efficient manner as possible.

Tomorrow at 7:30pm, the 2020 Jets schedule will be released on nyjets.com and @nyjets, followed by the reveal of the full NFL Schedule at 8:00pm on NFL Network. Prior to this, we want to provide you with important ticketing updates.
Season Ticket Payment Deferral: We will be deferring your next scheduled season ticket payment which was previously scheduled to be charged in June. If you would like to make a payment now, please contact us at 800-469-JETS (5387).
Season Ticket Refund Policy: We are preparing to play the 2020 NFL season as scheduled. However, if any Jets home game at MetLife Stadium is cancelled and is not rescheduled, or is played under conditions that prohibit fans from attending, you will receive a full refund for the variable face value ticket amount. Alternatively, you may elect to receive a credit of the ticket amount towards a future ticket purchase for the 2021 season.
Managing Your Season Tickets & Parking On Account Manager: Your 2020 season tickets and parking will not be available to manage tomorrow when the schedule is released. We will be activating your tickets and parking at a later time and will communicate this date as soon as it has been determined.
Individual Game Tickets Not On Sale: Given the changing conditions surrounding the pandemic, individual game tickets will not go on sale tomorrow when the schedule is released. We believe this is the prudent thing to do at this time in order to provide the best experience and service for our fans. We will inform you of the official individual ticket on sale date for the 2020 season.
IMPORTANT: The New York Jets refund policy does not apply for any unverified tickets purchased from secondary ticketing sites or any other distribution channel not affiliated with the New York Jets. Tickets purchased on Ticketmaster and other designated NFL secondary ticketing sites will only be verified once the New York Jets officially begin the sale of individual tickets at a future date. Until then, all tickets purchased on the secondary market are not considered verified. We will inform you of the official individual ticket on sale date for the 2020 season.
At this time, we understand you likely have additional questions regarding your tickets, the 2020 schedule, as well as your overall gameday experience at MetLife Stadium. We will continue to make decisions based on the latest advice of medical and public health officials, as well as in full compliance with current and future government regulations. Please know that our priority is protecting the health of our fans on gamedays and we will communicate any updates or changes at the appropriate time. We sincerely appreciate your continued patience.
If you have any questions regarding this information or any other related topic, please feel free to contact us at 800-469-JETS (5387).
Thank you for your continued support and we look forward to seeing you at MetLife Stadium this season.
Sincerely,
The New York Jets
Videos
Aaron Rodgers Injury Fallout & Jets/Bills Recap