Phil Murphy Says it is Possible Jets fans will Attend Games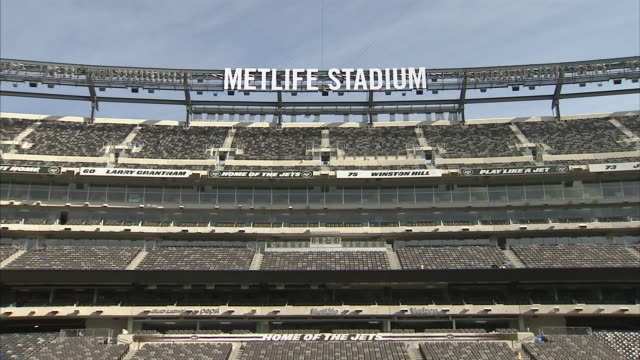 Kristian Dyer recently interviewed NJ Governor Phil Murphy and if you are a glass half full kind of person, there was some good news. Murphy was asked about the possibility of Jets and Giants fans attending games at Metlife in the fall. Although Murphy cautioned that it is still too early to know, he did keep the door open to the possibility.
Yes, there is a possibility, it could be. But I can't promise it. I don't think anyone can.
With the way 2020 has been so far a possibility is actually encouraging news.
I've spoken to Roger Goodell, we speak with the Giants and the Jets all the time. I think it's too early to tell on fans. We're taking at this point, baby steps and slowly but surely trying to get there beginning with the staffs, the coaches, the players and I think we have to see where it goes from here," Murphy told SportsIllustrated.com.

The trends in New Jersey right now – we have over 12,000 fatalities – but the ones we talk about each day are folks that have been infected for weeks. You look at the other data for the past several weeks, it is all gotten really quite good. We're not out of the woods yet, but we're getting much, much better.

If those trends keep up, you fast forward some months from now and you've been able to continue those trends, you're in a very different place. We're trying to do this incrementally. We'll see and play it by ear as best we can. We'll make a decision based on the data. The data right now is good.
Certainly the trend has to keep moving in the right direction. Safety will always come first, but this is encouraging news because a month ago in NJ this seemed like an incredible long shot. You can check out the full article here.
Videos
Aaron Rodgers Injury Fallout & Jets/Bills Recap