Cimini: Jets Have Replaced Trainer John Mellody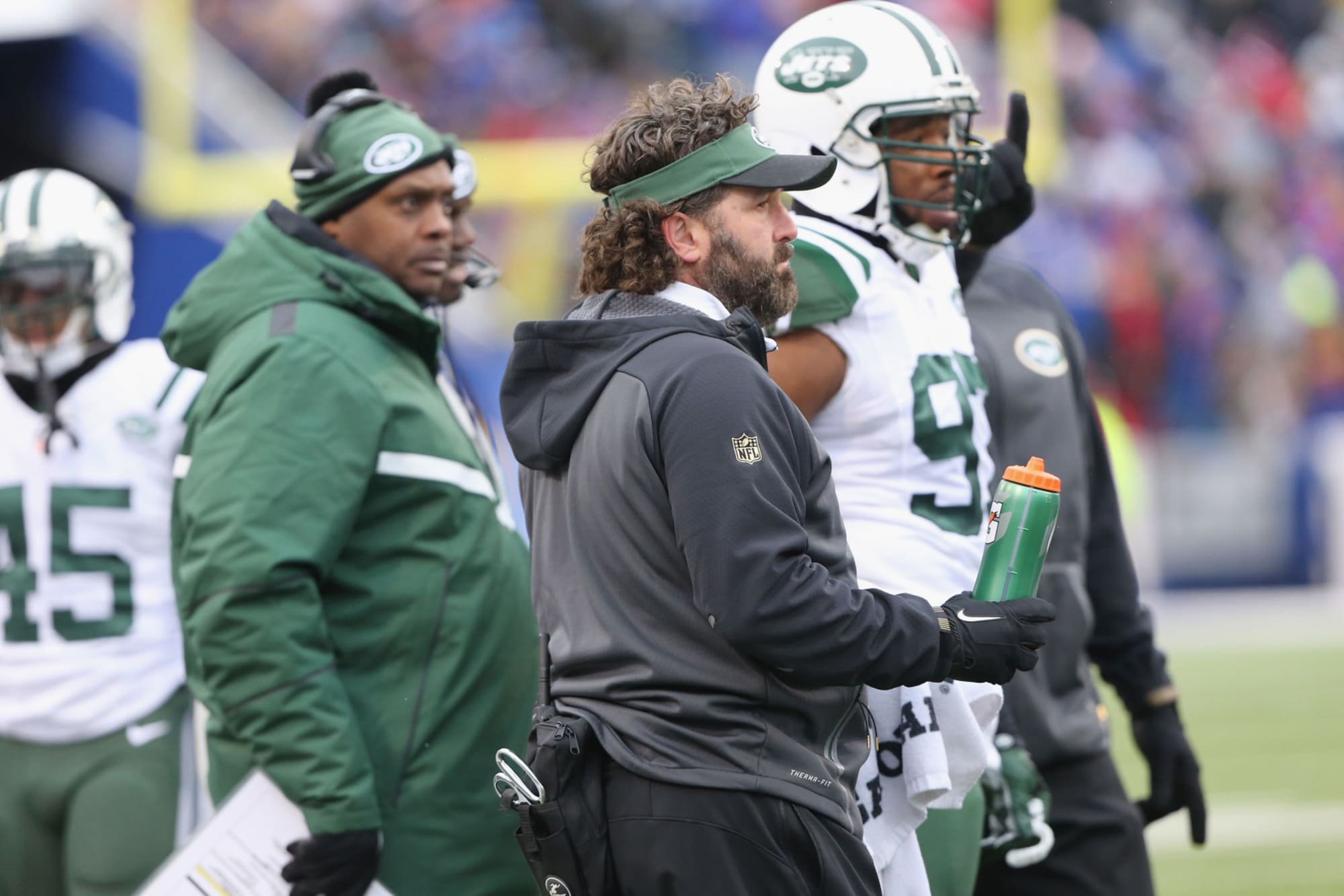 The Jets didn't lead the league in much last season, they were at the top of the league when it came to placing players on injured reserve. CJ Mosley, Chris Herndon, Quincy Enunwa, Avery Williamson, Trenton Cannon and Blake Cashman are some of the top names that were placed on I.R.  With the exception of Bless Austin who started on I.R. and ended the season with an impressive return, there wasn't much to feel good about on the injury front.
Rich Cimini is reporting that the Jets are making long time head trainer John Mellody a consultant and have replaced him with his assistant Dave Zuffelato.
Mellody is well-respected and served under 4 head coaches, from Mangini to Gase. In 2019, the #Jets had a league-high 21 players on IR. Reached by phone, Mellody said, "I'm not going to comment." https://t.co/HrDKNRBQVI

— Rich Cimini (@RichCimini) June 16, 2020
Cimini provides some more insight.
Two players, guard Kelechi Osemele and quarterback Luke Falk, filed injury grievances against the team. Both players were cut.

When the season ended, Gase said the team was planning to study the matter and examine possible causes. At the time, he said changes in the training department were "highly unlikely." He appeared to suggest that it was bad luck more than anything, but he said he wanted the organization to investigate.

"We're going to continue to take deeper dives and all that when we meet with the staff as far as, was it practice schedule? Training camp? Offseason? Is it something we're doing during the season? We're combing through everything because we can't have this happen again," Gase said.

To fill Zuffelato's old position, the Jets hired Robert Daplyn, formerly of West Point.
Videos
New York Jets OTA Presser Takeaways, Aaron Rodgers' Impact and Summer Delusion