Former Jet Says Gase "Doesn't Care" in Addressing Jamal Adams Saga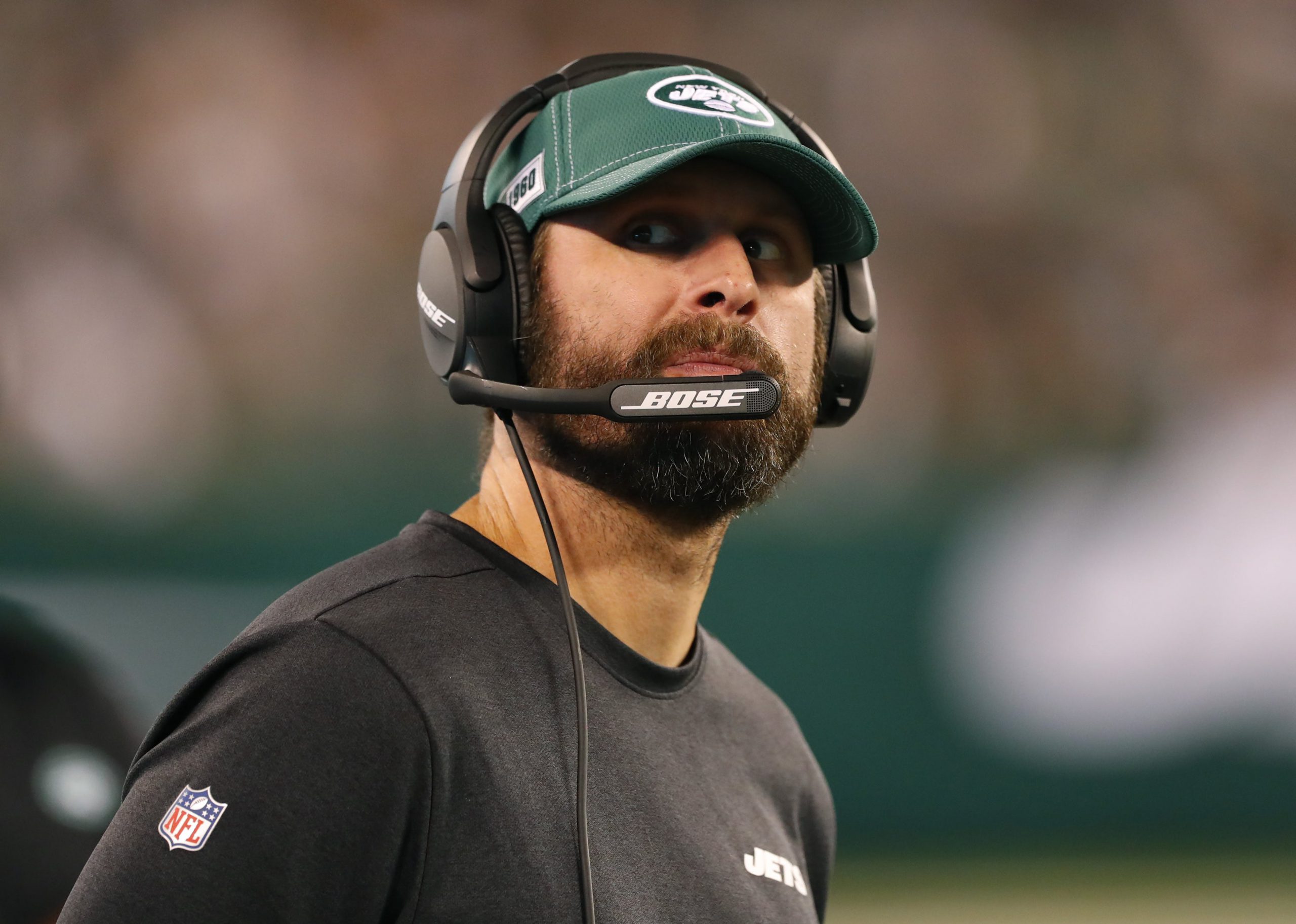 As the Jamal Adams vs the Jets very public contract/no-contract saga carries on, a former Jets defensive back chimed in with a comment that may raise some eyebrows via his twitter account.
The man who started opposite the great Darrelle Revis when the Jets were last relevant, Antonio Cromartie, had this to say in defense of Adams after being accused bye one fan of "sh***ing on the Jets" with his pro-Adams opinions.  Cromartie replied, "Shi**ing on the @nyjets.  I want the best for the organization.  But when you hire a HC who doesn't care"
Cromartie has been in contact with Adams to find out of there's more to his situation than meets the eye, and without getting too specific, Adams is insinuating through Cromartie that that's exactly what's going on.
Before singling out Adam Gase for not caring, Cromartie first said that after speaking with Adams, he came away unsurprised, saying "I'm not shocked at all".
Just had a great conversation with @Prez and all I can say is I'm not shocked at all.

— ANTONIO CROMARTIE (@CRO31) June 20, 2020
If there is some tension between Gase and Adams, it wouldn't come as much surprise.  Former Gase players have spoken out against him in the past, and he himself has acknowledged the fact that he will go weeks (or months) at a time without speaking to a player if they're injured.  If there weren't at least a handful of players who don't see eye to eye with Gase it would come as little surprise.  If it were Gase and Adams butting heads, it would be even less of a surprise given the size of the two egos.
In a somewhat of a contradiction, Cromartie made his comments before interacting with a few fans on twitter before saying he knows the truth, but it wasn't his place to say anything.
Strange times in Jets land.  Strange times, indeed.
Videos
Was Boomer Right to Blast Becton? Former Jets QB Sounds off Against Jets Tackle.