Alex Lewis Responds to Manish Mehta via Instagram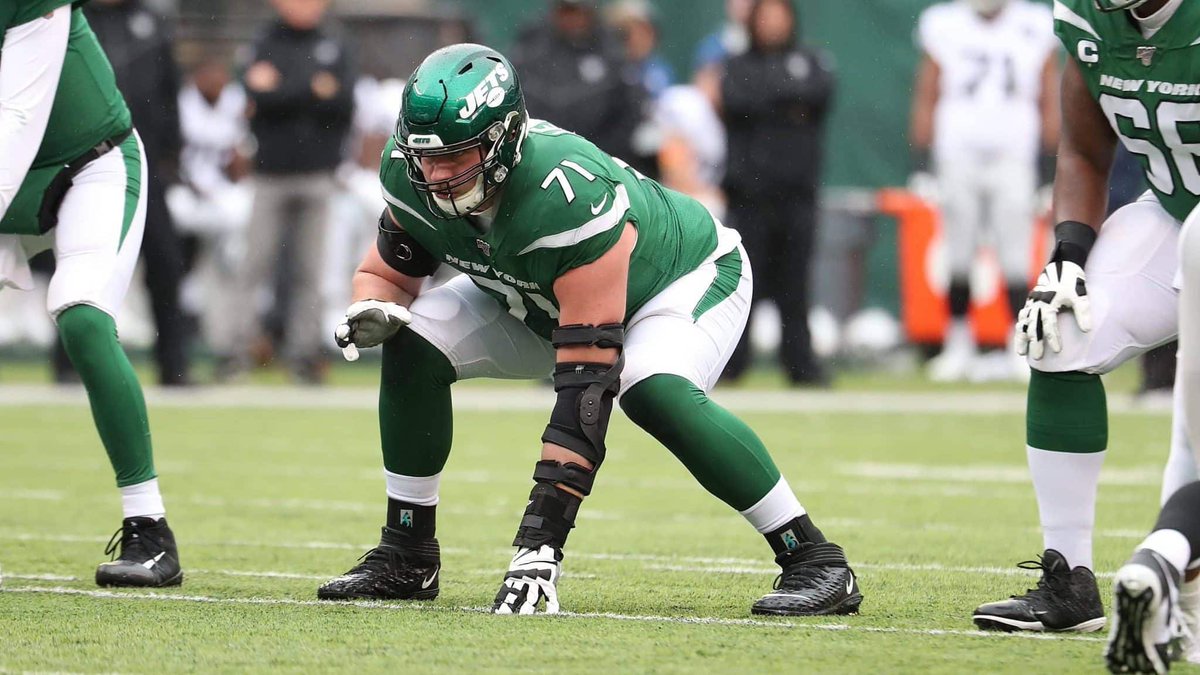 Upset that Manish Mehta of the New York Daily News reported a story claiming head coach Adam Gase is unpopular in his own locker room, Jets left guard Alex Lewis came out in defense of his head coach and demanded Mehta reveal his sources, a move no reporter would ever realistically make.
Through his Instagam account, Lewis tagged Mehta, saying "Give up your sources.  You don't speak for the locker room or myself.  You got no place in the locker room if you're going to overgeneralize all players.  Manish, you are a poison to this team".
With this, it would appear Gase has at least one player in his corner in the locker room and with Lewis speaking up on his behalf, will more follow suit or will they remain silent?  Stay tuned.
You can see the message from Lewis here.
Videos
Aaron Rodgers Injury Fallout & Jets/Bills Recap