Featured Editorials JetNation Radio Podcasts
Ranking the Jets top 20 Players as Season Approaches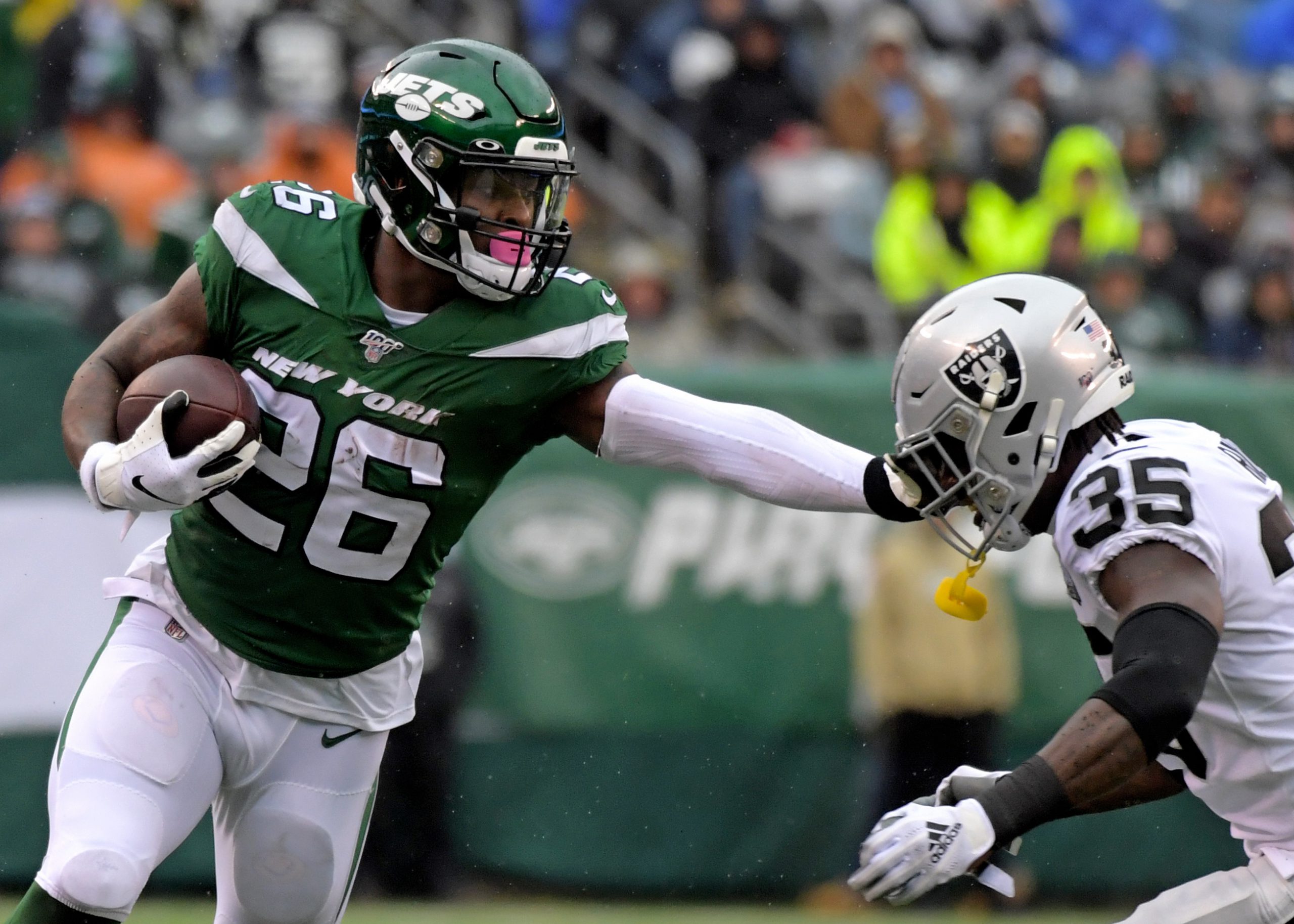 With training camp fast approaching, Glenn Naughton and Alex Varallo each rank their top 20 players on the Jets roster.  We'll have thoughts on every player from top to bottom of the New York Jets roster.
We also work in some conversations about rumors of a Jamal Adams deal to the Seahawks or 49ers.  What would be fair compensation?  Tune in to find out.
A big thank you to the official sponsor of JetNation Radio, MILE Social.  If you're a business owner, MILE Social will help your business by managing your web site and all of your social media platforms.  Check them out today at milesocial.com.
Videos
Aaron Rodgers Injury Fallout & Jets/Bills Recap