Blockbuster Deal Puts Douglas in Position to Reverse Gang Green's Downward Spiral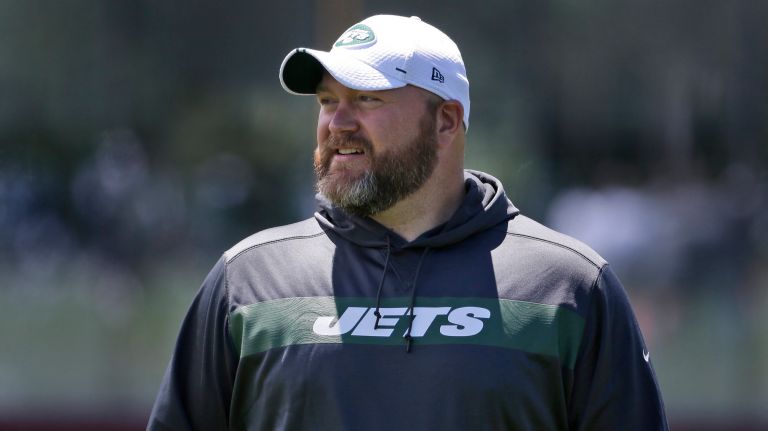 Don't lie.  You didn't see that one coming.  Jamal Adams traded for an absolute haul of picks and a starting player.  At a time when it was widely believed that the Jets safety was tanking his trade value by making a spectacle of himself with a social media tantrum that could rival that of a pair of two-year-old toddlers, Joe Douglas was busy fleecing the Seattle Seahawks.
The Jets shipped Adams and a fourth round pick to the Emerald City in exchange for a first and a third round pick in this year's draft, a first round pick in next year's draft and a starting safety in Bradley McDougald.  Not only does the deal rid the team of what was sure to be a locker room cancer, but it sets them up quite nicely moving forward.
Had the Jets given in to Adams' contract demands, you would have to believe the safety would have eaten up at least $17 million next season.  That's a lot of money for a safety no matter how good he is.  The draft picks are obviously the biggest part of the deal however.
By adding a 1st and a 3rd in 2021, the Jets will now be armed with 5 choices in the top 100 with a GM who showed just a couple of months ago that he's not averse to wheeling and dealing to add draft choices.  Additional trades made with the Giants and Patriots give the Jets a total of 10 draft choices.
In addition to the picks, by moving Adams, the money saved puts them in a position to have great flexibility if they opt to pursue any big name free agents.  As it stands on paper at this moment, the Jets have $166 million committed to next year's players.  With the NFL and the player's union agreeing that the cap will not dip below $175 million next year, it would appear the Jets don't have a ton of room to play with.  That would be wrong.
Once the Adams deal is official, another $9 million will come off the books for next season.  There are also a few players who you can probably bet will be gone next year.  Wide receiver Quincy Enunwa, defensive end Henry Anderson and running back Le'Veon Bell could be let go for a cap savings of just over $23 million.  Some others who could garner consideration to recoup some cash depending on how they perform in 2020 could be Jamison Crowder ($10 million), OT George Fant ($7.4 million), LG Alex Lewis ($5.3 million) and OG Greg Van Roten ($3.2 million).  This isn't to suggest all of these players will be cast aside, but the Jets have the ability to free up as much as $50 million in cap space if the need arises.
So with five picks in the top 100, tons of financial flexibility and 10 picks in all, 2021 stands to be a big one in determining the fate of GM Joe Douglas and the direction of the franchise itself.
Videos
Aaron Rodgers Injury Fallout & Jets/Bills Recap