Jets To Cut Brian Winters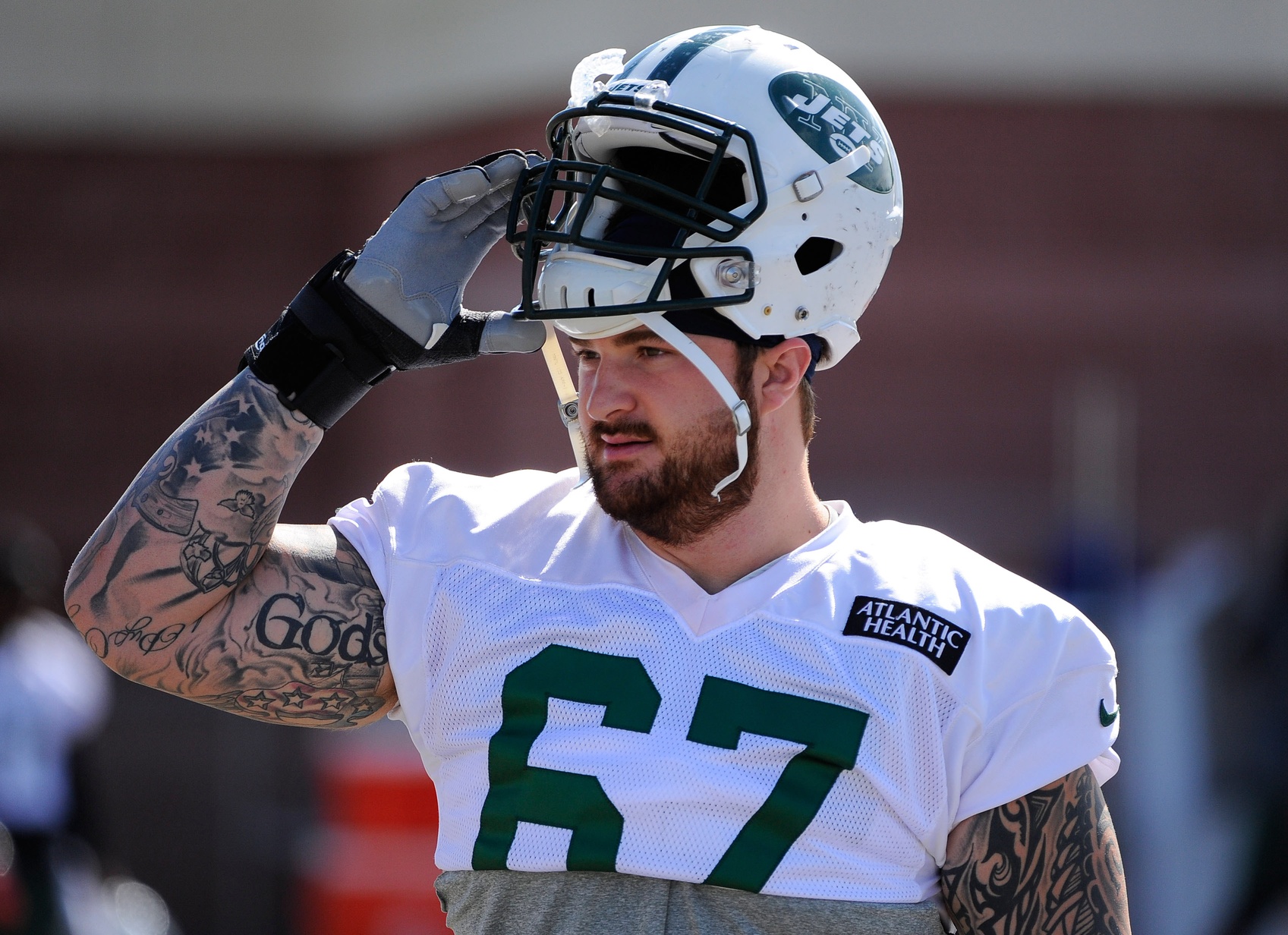 According to Adam Schefter and several other reporters, the Jets are going to release long time guard Brian Winters. The move had been speculated due to Winters salary, but he was expected to compete for a starting job.
Winters, who is 29 years old, was the longest tenured Jet. He was drafted in the 3rd round of the 2013 NFL Draft and played in 89 games, starting 79 for the team.
A surprise release: Jets are cutting last season's starting right guard Brian Winters, per source.

As a starting guard, Winters is not expected to be without a job very long.

— Adam Schefter (@AdamSchefter) August 2, 2020
Jets clear $7.28 million off 2020 cap by cutting Brian Winters, who had $7M non-guaranteed base salary (+up to $500K in per-game roster bonuses) in final year of contract.

Winters, who was rehabbing from shoulder surgery, was the longest tenured Jet (7 seasons… 79 starts)

— Manish Mehta (@MMehtaNYDN) August 2, 2020
Winters was the longest-tenured Jets player and one of the last holdovers from the Rex Ryan era. Quincy Enunwa is the 1 one left now and he is out for the season. Jordan Jenkins and Steve McLendon, who both got here in 2016, are longest-tenured on active roster. #nyj

— Brian Costello (@BrianCoz) August 2, 2020
Former GM John Idzik selected Winters and he was one of the last players on the Jets who was a holdover from the Rex Ryan era. Only Quincy Enunwa remains on the team from the Idzik/Ryan days and he has been ruled out for the season. Of the players on the active roster, linebacker Jordan Jenkins and defensive tackle Steve McLendon, who both joined the Jets in 2016, are now the longest-tenured players.

The Jets signed Winters to a four-year, $29 million contract in January 2017. The deal had no more guaranteed money on it, so the Jets will not carry a dead money charge this season for Winters.
You can read more about Brian Winters in our forums.
Videos
NY Jets Phase 3 OTAs, Expectations and a Minor Calf Tweak with Greg Renoff