Featured Editorials NY Jets Training Camp
Jets 2020 Training Camp Positional Breakdown: Safeties; Maye and the New Guys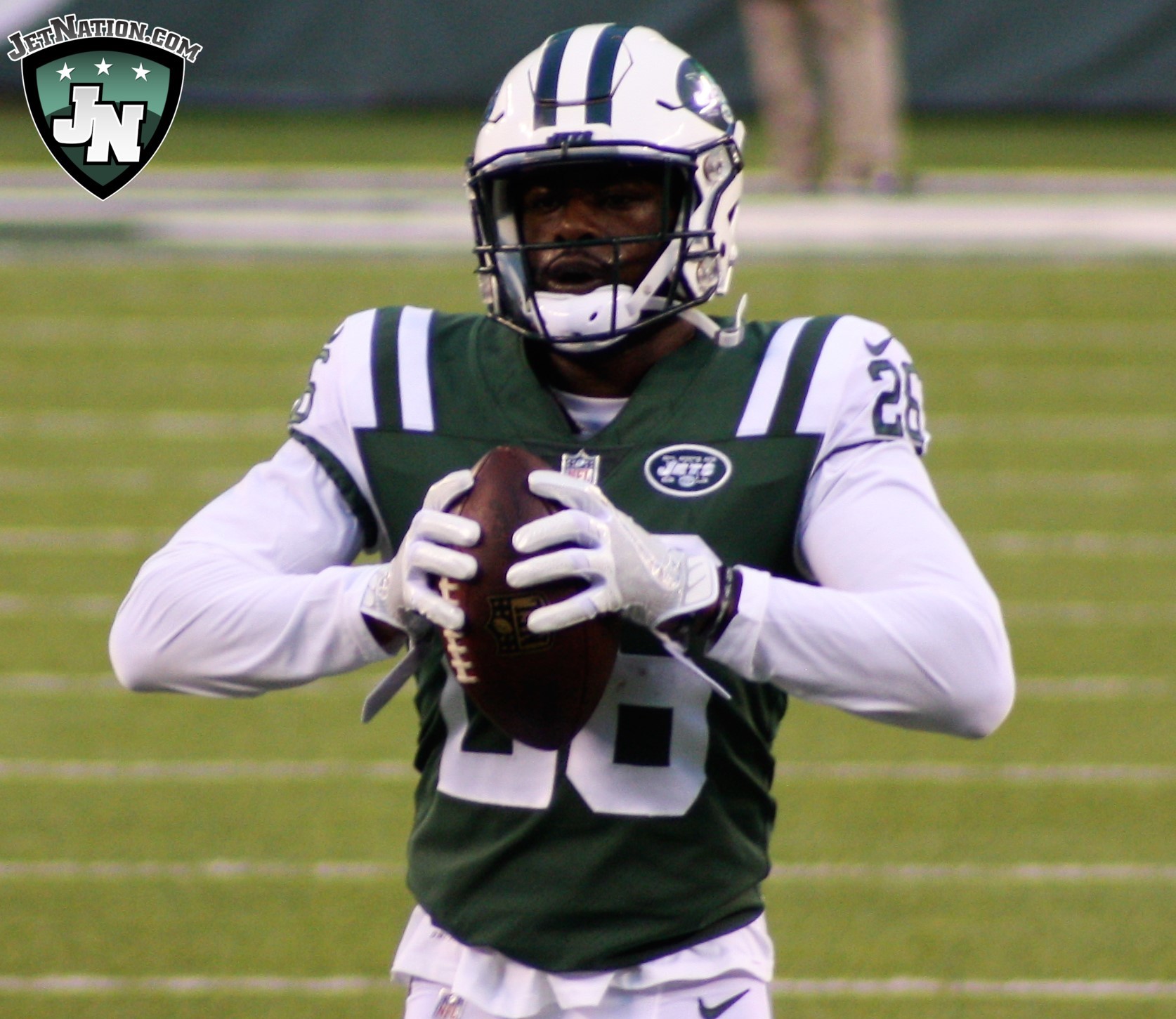 It seemed as though the season would never arrive, but after a long, complex summer of negotiations and protocols, football is back. The New York Jets took the field for the first team practice on Friday, and the energy in Florham Park was contagious.
As OTAs ramp up, JetNation will give you a rundown of every position, today continuing with the safety position. The media surrounding New York the last few months has largely been about this position group, but about one who no longer wears Gotham Green. Jamal Adams was traded to Seattle last month for a king's ransom for a non-QB; 2 first round draft picks, a third round pick, and veteran Bradley McDougald. While this creates a void in Gregg Williams' defense, it also allows for new faces to step up and make a name for themselves.
Departures: Jamal Adams (traded to Seattle), Blake Countess (UFA), Rontez Miles (UFA), Anthony Cioffi (released)
Newcomers: Bradley McDougald (traded from Seattle), Ashtyn Davis (68th overall pick), Shyheim Carter (UDFA)
Marcus Maye (27 years old) – The only returning safety with experience in Gregg Williams' system, Maye is going to be asked to do multiple different things in 2020. He showed an ability to play in the box last season, which he may need to do more of moving forward. According to Pro Football Reference, Marcus Maye played 99% of the Jets defensive snaps last season, 1,093 total. If Maye proves he can stay healthy for another full season, as well as help rookie Ashtyn Davis learn the playbook, he could be the biggest piece to this defense in 2020 that is now without C.J. Mosley who they lost as an opt-out due to health concerns related to COVID-19.
Bradley McDougald (29 years old) – McDougald is the newest member of the safety group, but he brings plenty of experience with him from Seattle. He has 10 career interceptions in the last 6 seasons, including 5 in the last two. He has also been a very durable player, playing in all but 2 games since 2014. While he brings a different skill set than Jamal Adams, his stats show that he can make plays at any level.
Ashtyn Davis (23 years old) – When the Jets drafted Ashtyn Davis at 68th overall in the 2020 NFL Draft, they had him pegged in as their 3rd safety behind Adams and Maye. Of course, a lot can change in Florham Park in one summer, and now Davis has a chance to win a starting role on this defense. The Cal product played in 45 games for the Golden Bears, with 7 INTs and 3 FRs. He spoke with the media after Friday's practice and said he is trying to absorb as much as he can from Marcus Maye before the season starts in 3 weeks. Jets fans may come away surprised by how quickly Ashtyn Davis can make an impact, even if as a special teamer to begin the year.
Matthias Farley (28 years old) – Entering his 5th season in the league, Farley is purely a special teamer, playing only 4 defensive snaps in 2019. Prior to that, he played 5 games for the Colts in 2018, recording 4 passes defensed, 1 forced fumble and 1 interception. Unless his role remains the same as last year, he may not make the final 53 -man roster.
Bennett Jackson (28 years old) – Similar to Farley, Bennett Jackson has predominantly played special teams in his career. He was brought back to New York after a short stint on Baltimore's practice squad, and played only 8% of special teams snaps. He is surely the odd man out in this unprecedented offseason.
Shyheim Carter (22 years old) – A UDFA from the University of Alabama, Shyheim Carter may be a long-shot to make the final roster, but he can provide much needed depth with upside in the secondary. Since 2018, Carter has 7 TFLs, 3 INTs and 2 defensive TDs. While he may be considered undersized at 5'10" 194 lbs, Carter is a ball magnet that also isn't afraid to come up and thump someone, and his versatility and production in college could give him an edge over other backups like Jackson and Farley.
Videos
New York Jets OTA Presser Takeaways, Aaron Rodgers' Impact and Summer Delusion