Injury Report 08/26; Mims Progressing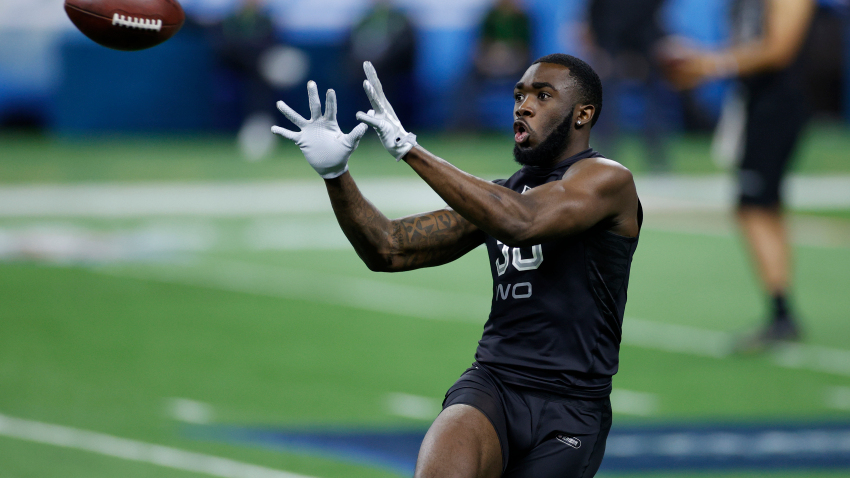 NY Jets head coach Adam Gase gave this update to the media on Wednesday after the team scrimmage.
Denzel Mims with the hamstring. You guys saw him running on the side, so it's good that we're getting him out here starting to get deeper into that progression.
Breshad Perriman with the knee
Conor McDermott, knee
Josh Adams, hamstring
Pierre Desir, hamstring
Brian Poole is still out
Matthias Farley with the hamstring
Jabari Zuniga with the quad
Lawrence Cager with the knee. We're just going to keep looking at him, see what's going on with that and kind of take a deeper dive into that, just make sure he's OK.
Tarell Basham with the ankle, we're probably looking at a couple weeks with Basham.
Le'Veon Bell, we pulled out, he just got a little tight. We just thought, for us precautionary. We didn't want anything to happen with the amount of soft tissue (injuries) that we've had.
Greg Van Roten went out with an oblique, we'll evaluate him, kind of see where he's at.
Rich Cimini, ESPN: Going back to (Lawrence) Cager for a second, you said on the knee you are going to take a deeper dive. 
We didn't think it was that bad at first and then it has swollen up overnight. So, now, we got we got to go back and it didn't look like it was something we needed to do an MRI on, and then now we're going back. The swelling kind of alarmed us a little bit to where we got to go back and look at this.
Videos
Aaron Rodgers Injury Fallout & Jets/Bills Recap