Scrimmage Update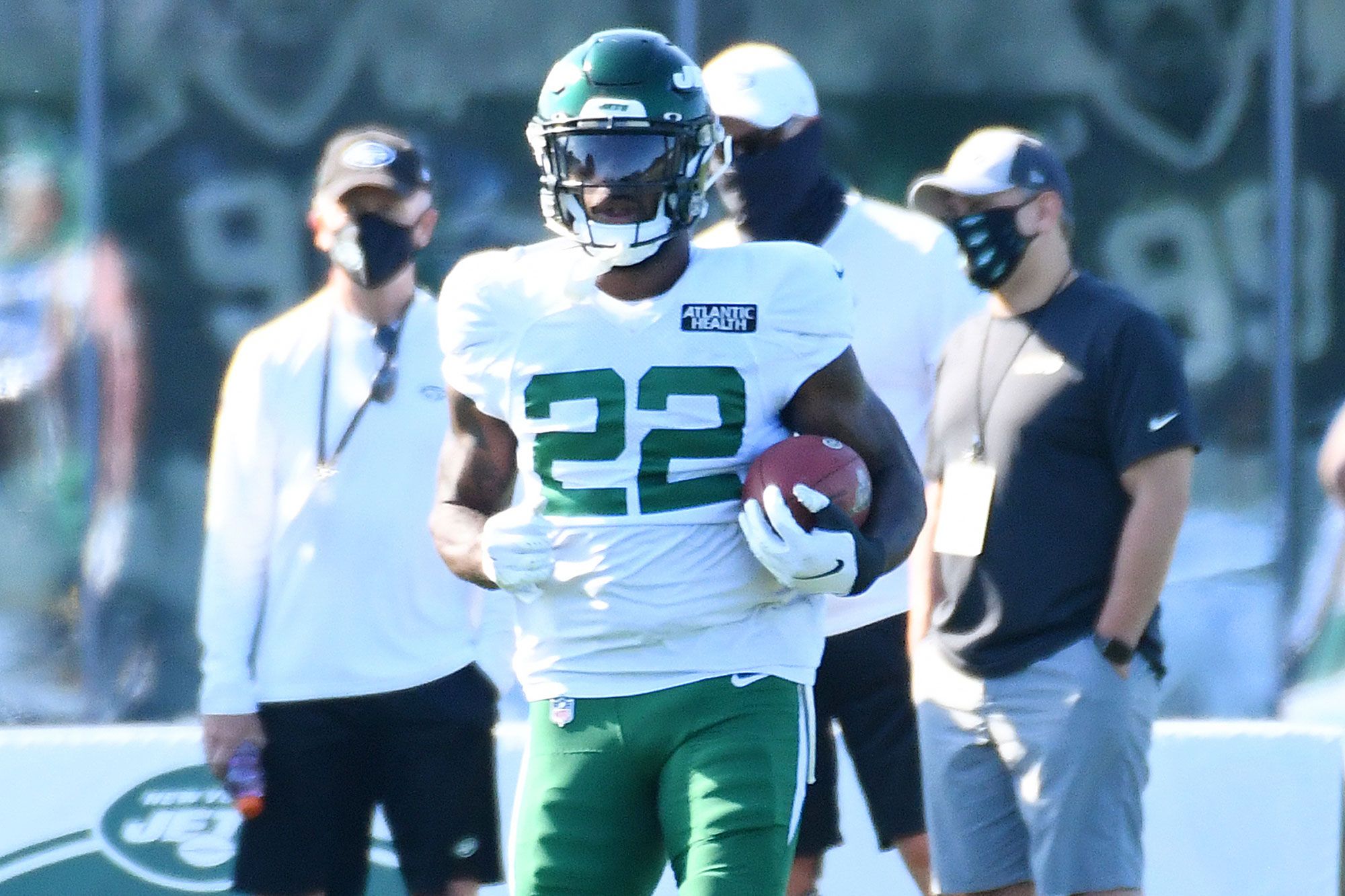 Adam Gase spoke to the media about the team scrimmage on Wednesday and gave these updates.
A lot of good stuff, a lot of situational things that we were able to go through today. It was good to get that transition with the special teams and all four phases of that. Obviously some things showed up that we have to get fixed and we have to get fixed quickly. This was a good step for us without having preseason games, can't get lulled to sleep by practice thinking, 'Hey, it's all good.' Now we've got to put series together, we've got to figure out ways to transition if one side of the ball does well and the other side is not doing as well, picking up the slack, getting the momentum shifted and today was a good example of what we really can't do. We have to really dial in and make sure that we do a great job in all the practices until our next scrimmage.
Offense
We made some plays, the problem was we were getting them called back. Kind of how we have to operate with the officials where we're only having them out there so many days. So, now it felt more real for guys, we've got to be cleaner with our hands and doing things right up front, we have to make sure our alignments are good. There's just a lot of little things that we've got to clean up that will prevent us from having, I feel like (Jamison) Crowder had about three explosive plays, and we're walking back. We had a couple downfield on screen, holding, those type of things when we have 15, 20-yard plays or conversions on third or fourth down, we can't be going the other way.
Brian Costello, New York Post: With Le'Veon, is that something where you might sit him tomorrow since you guys have the day off Friday? 
When I revisit with the trainers later today I'll have a better idea. I just know right now, it was precautionary. And he's pretty good, he hadn't been somebody that really comes out of practice. I always have to hold him and be like, 'I don't think it's a good idea for you to go.' But he'll try to go back out there, so that's why we pulled him out. He won't do it on his own. He'll keep going out there until somebody else pulls him out.
Several Jets beat reporters had this to say:
#Jets RB Le'Veon Bell played two series in today's scrimmage against the reserve defense.

On first series, he ran for no gain, then caught a swing pass.

He played third series, too. Darnold threw a long pass to him down right sideline that fell incomplete.

— Connor Hughes (@Connor_J_Hughes) August 26, 2020
Gase said he was "shocked" that Darnold and Herndon didn't connect for that touchdown. Darnold threw an interception to Davis on the next play.

— Connor Hughes (@Connor_J_Hughes) August 26, 2020
Adam Gase says Jets have to protect the football, 1st offense had 3 turnovers today. He also stressed the need for the defense to eliminate big plays.

— Eric Allen (@eallenjets) August 26, 2020
Scrimmage is over. Three thoughts:
1. Both the starting offense and defense did not have a good day. Backups beat them up.
2. La'Mical Perine had a 79-yard score. The rookie has some wiggle.
3. Denzel Mims was running on a side field. A positive step toward him returning. #nyj

— Brian Costello (@BrianCoz) August 26, 2020
Videos
Aaron Rodgers Injury Fallout & Jets/Bills Recap