Featured Editorials NY Jets Training Camp
Cut Down Day is Saturday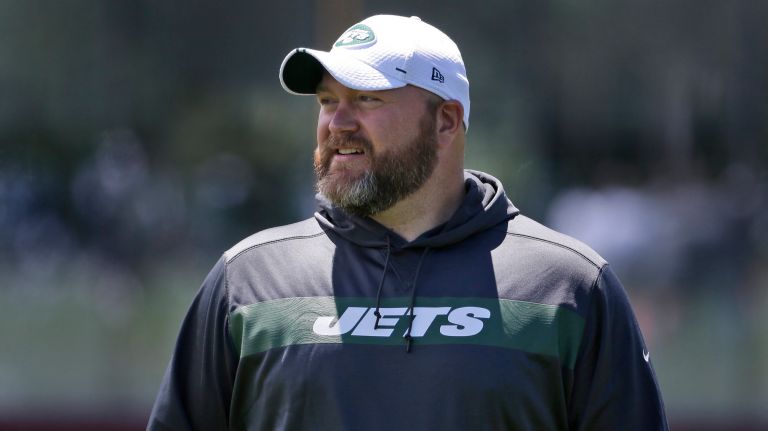 On Thursday the Jets had their last practice of training camp. Now they start the process of finalizing the roster. The 53 man roster must be set by Saturday at 4pm.
Notes ahead of this weekend:
▪️Teams must reduce roster to 53 by 4 PM ET Saturday
▪️Players with less than 4 accrued seasons are subject to waivers
▪️Any player placed on IR by 4 PM on Saturday is out for 2020
▪️Waiver priority is the 2020 draft order
▪️16 practice squad spots

— Field Yates (@FieldYates) September 3, 2020
Here is some more information and speculation on the cut downs:
Adam Gase discussed what the next few days are like as the team prepares to cut down the roster.
Yeah, it's the part of the business where it's not fun. Because guys, they've been invested in this, especially some guys, not only over of years of work, some guys that might have been their first year here and invested all this time since the spring, obviously in an unusual year and now you have to tell them that, 'Hey, we're going in a different direction.' But there is a good part of it, there some guys that when they make it, the excitement they have, and you share in that and that's a great part of it. It's kind of a mixed emotion. It's not always the most fun thing to go through, but that's part of our job.
Rich Cimini asked Gase if waivers would be different this year due to the Covid-19 related safety protocols.
Right, that's true. That's true. But you know, it could be position a need, you might not have a choice where it's like we need this many, you know, whatever it is, defensive linemen or linebackers, and they don't have access to those guys. They didn't have them on (the roster), their roster was thin on it. And all of a sudden, they snag one of your guys, they need depth. You just don't know.
Videos
Aaron Rodgers Injury Fallout & Jets/Bills Recap