Live Watch Party on You Tube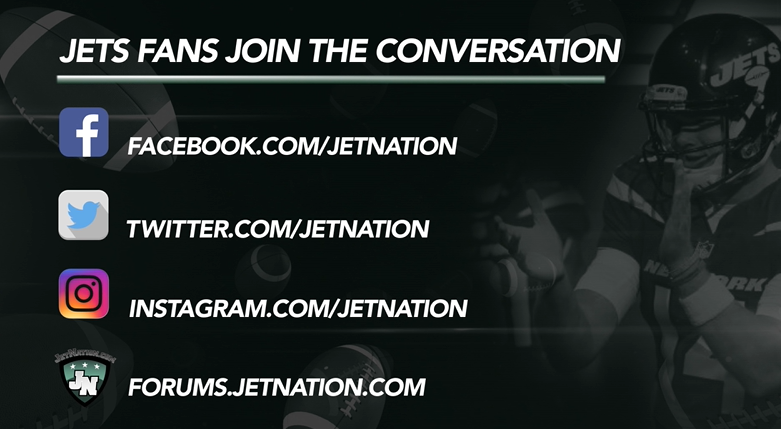 The NFL season is officially underway and the Jets face the Buffalo Bills at 1pm. We realize that 2020 has been a challenging year due to covid-19. This will change how many people watch games this season. Going to home games isn't an option right now. Depending on where you live it might be challenging to go out and watch the games with a crowd of people.
This is why we are trying something new this season. A live watch party with GreenBean the Jets fan. This week the watch party will be on YouTube. You can comment on the plays as they happen. Do a Q&A with GreenBean and hang out with out Jets fans.
Just visit JetNation on YouTube and we will have some guests throughout the game with commentary.
Consider this week a test or trial run since it is our first week doing a watch party. For week two we plan on expanding this and streaming live not only on YouTube but also on Facebook at the same time.
Make sure you visit our NY Jets forum as well, the game thread is up for week one. Thanks and go Jets.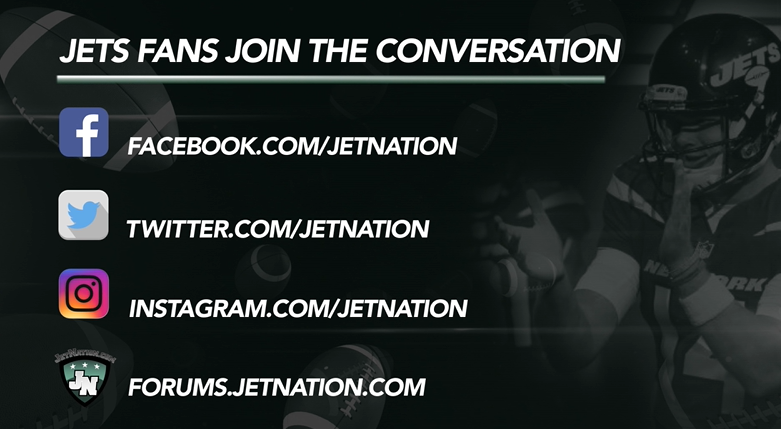 Videos
Aaron Rodgers Injury Fallout & Jets/Bills Recap