Bell Could Be Sidelined Weeks; Cashman, Perine & Williamson Injury Updates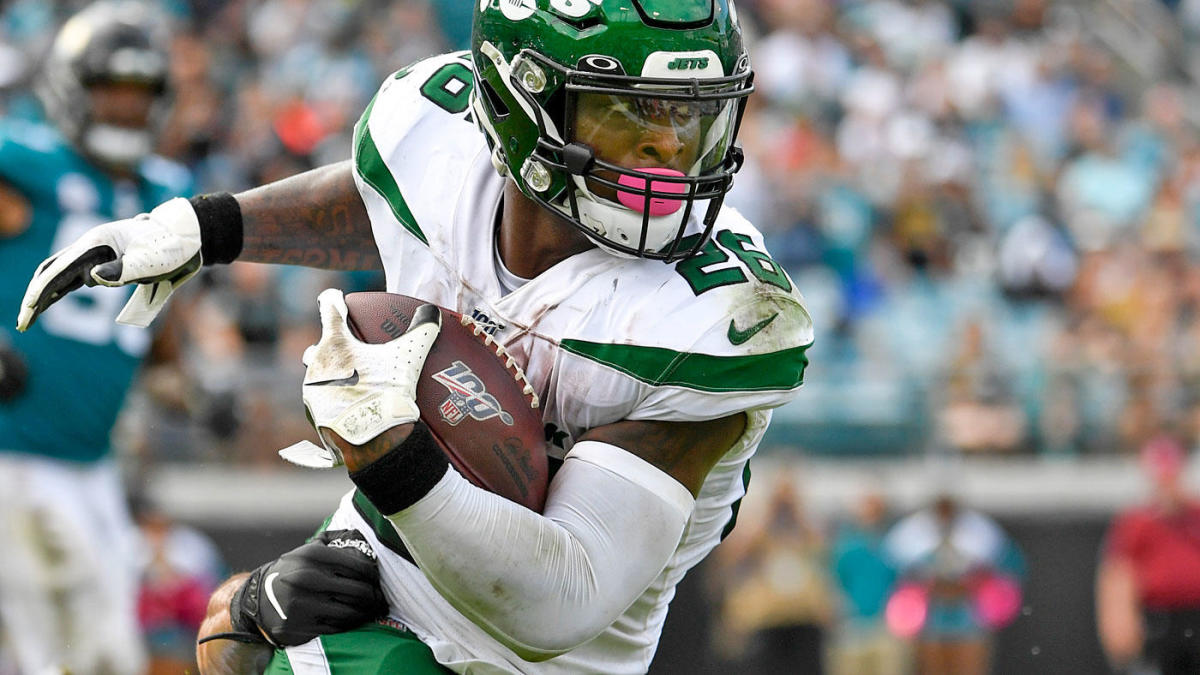 Adam Gase was vague with the media when he provided the injury updates on Monday. With Le'Veon Bell going out late in the game, Gase offered this update on Bell.
Alright, just the injury update: (Blake) Cashman with the groin and (Le'Veon) Bell with the hamstring, we will kind of see the time frame of this, as far as when we can get these guys back, but obviously both of them being a soft tissue injuries, we can be looking at a couple of weeks. I don't want to put a time table on them, obviously Cashman is somebody who is, in his injury past, he's done a good job of coming back earlier than anticipated and same thing with Le'Veon, so time will tell as far as how long guys will be out.
Rich Cimini from ESPN told Gase that he assumed Bell had an MRI and asked if he was going to be out a few weeks. He also asked if Gase spoke to Bell after the game since Gase expressed regret about not pulling Bell from the game earlier.
Yeah, we talked right after the game. The only reason why for me with him, I just know what kind of shape he's in and his worth ethic and kind of the way that he finds ways to play through injury and how he bounces back. I just wouldn't be surprised if he came back quicker than anticipated, I don't want to put any kind of restrictions on him. Being a guy that has been around the league for quite a few years, some of these guys find ways to be able to play through pain and play through injuries like this and I don't want to say a longer time and then (Bell is) going, "What are you putting me in a box for?" But yeah, we talked after the game and he knew how I felt.
The ageless wonder, Frank Gore, is expected to start in Bell's absence. That means Josh Adams will back him up. There is some excitement around 4th round draft pick La'Mical Perine but his timetable seems unclear. Gase was asked when will Perine be back on the field and he didn't offer anything definitive.
We'll see with Perine. Obviously, it would be nice if I could say I knew he was coming back, I can't answer that for sure.
Inside linebacker is now a concern depth wise after the Blake Cashman injury. We will have to wait for the injury report on Wednesday to see how Avery Williamson progressing.
As far as Avery goes, we'll see how the week goes and how it progresses and what he can do and if we actually have an opportunity.
Videos
NY Jets Phase 3 OTAs, Expectations and a Minor Calf Tweak with Greg Renoff