Crowder, Flacco Out, Perine Getting Closer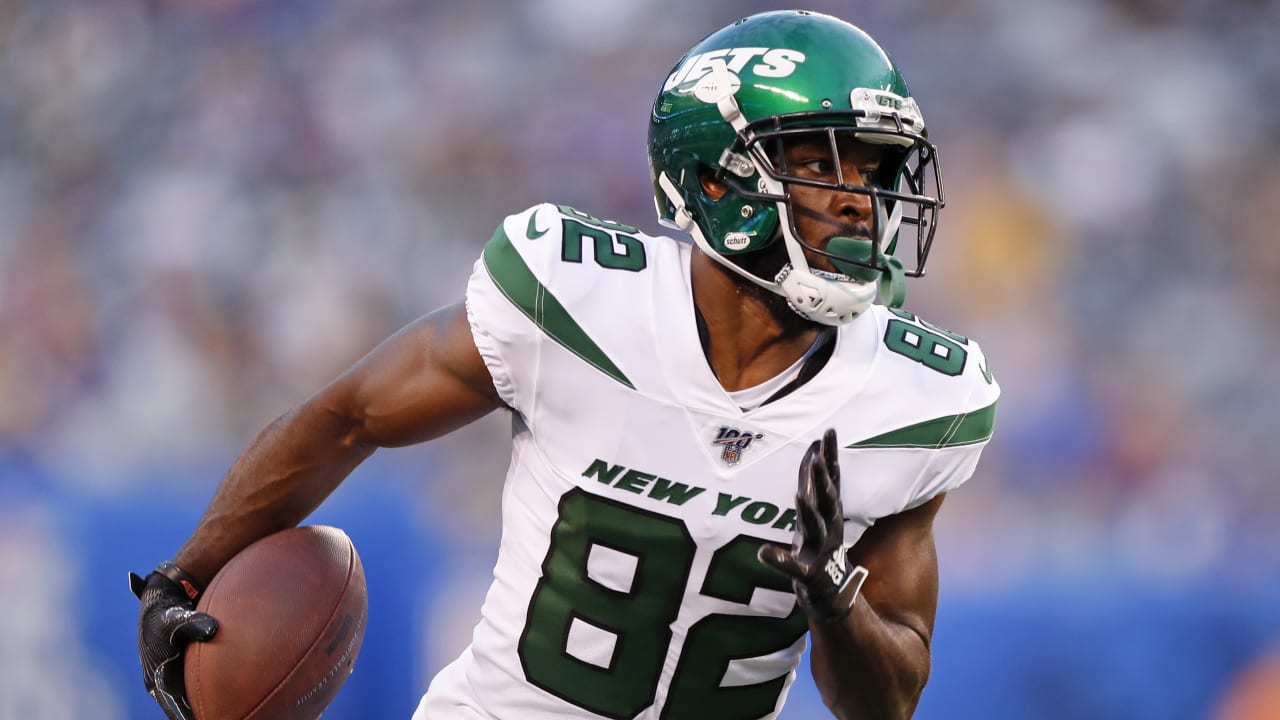 The Jets released the final injury report for the week and Joe Flacco has been ruled out. Mike White will backup Sam Darnold on Sunday. The bigger news is Jamison Crowder will miss the game. With so few offensive playmakers this is a big loss for the Jets as they look to rebound and pick up their first win of the year. Adam Gase sounded hopeful that Crowder could return next week and only miss one game. He did say they won't know until they see how Crowder is feeling next week, so nothing is certain.
The full injury report includes tight end George Kittle of the 49ers being ruled out for the game.
The Jets could use help from some other injured players who are looking to return. Adam Gase was asked about that today in his press conference.
Avery Williamson
I'm hoping we keep trending in the direction we're in right now. It's good to see him out there doing team periods and working in that group. We need him, but at the same time we want him right. We don't want to have a setback to where – the worst thing that can happen is the guy be active and then he goes out there for five plays and all of a sudden, he's out. The workload just gets dumped on so many other people, especially at that position because one, we're a little light on depth right now, and the guys that do play that position, those guys play special teams. So, it's just more of the workload going on everybody else if we have a guy up and then he can't last the game.
La'Mical Perine
I'm hoping we can get through today and he feels good. We're always looking at like the next day, right? How do you feel the next day? So, the fact that we're going to be able to have him out there and we're going to get him into practice, I'm hoping that everything keeps trending in the direction that it's trending right now because I'd love to see this kid out there playing.

Yeah, I think he has the ability to do all three phases of a running back, whether it be running the ball, catching it or protecting. He's the kind of guy you want to see keep developing because he can do all three of those things.
Videos
Aaron Rodgers Injury Fallout & Jets/Bills Recap