Jets Place WR Cager on PS IR, Restore WR Moncrief to P-Squad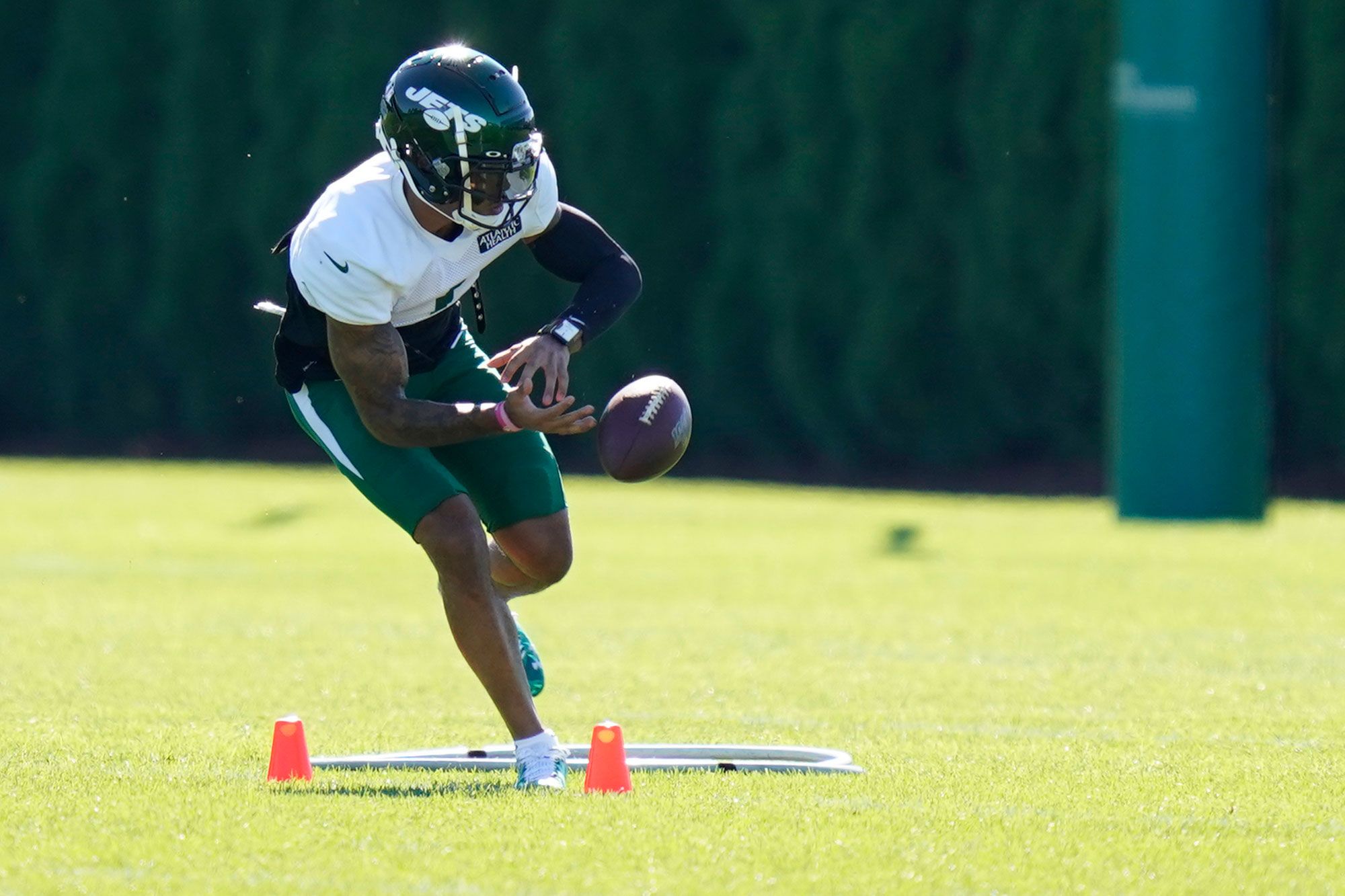 The team announced some changes to the NY Jets Roster.
The Jets have placed WR Lawrence Cager on practice squad IR and restored WR Donte Moncrief to the practice squad.
Cager (6-5, 220) hurt his hamstring while running a route against the Broncos in Week 4. He was called up for Week 3 action against the Colts and had 2 receptions for 37 yards. Cager originally signed as an undrafted free agent on May 6 and was cut before signing to the Jets' practice squad the next day.
Moncrief (6-2, 216) signed with the Green & White Aug. 31, was cut Sept. 5 and signed to the practice squad the next day. He was placed on practice squad IR Sept. 9. Moncrief appeared in eight games last season with the Panthers and Steelers and caught 4 passes for 18 yards. He's played in 77 games (43 starts) and has 204 receptions for 2,561 yards (12.6 Yds/Rec) and 21 touchdowns.
You can read more about these moves and discuss the team with other Jets fans in the Jet Nation forums.
Videos
New York Jets OTA Presser Takeaways, Aaron Rodgers' Impact and Summer Delusion