Featured Editorials Jets Videos
Could Belichick Screw the Jets Over Again?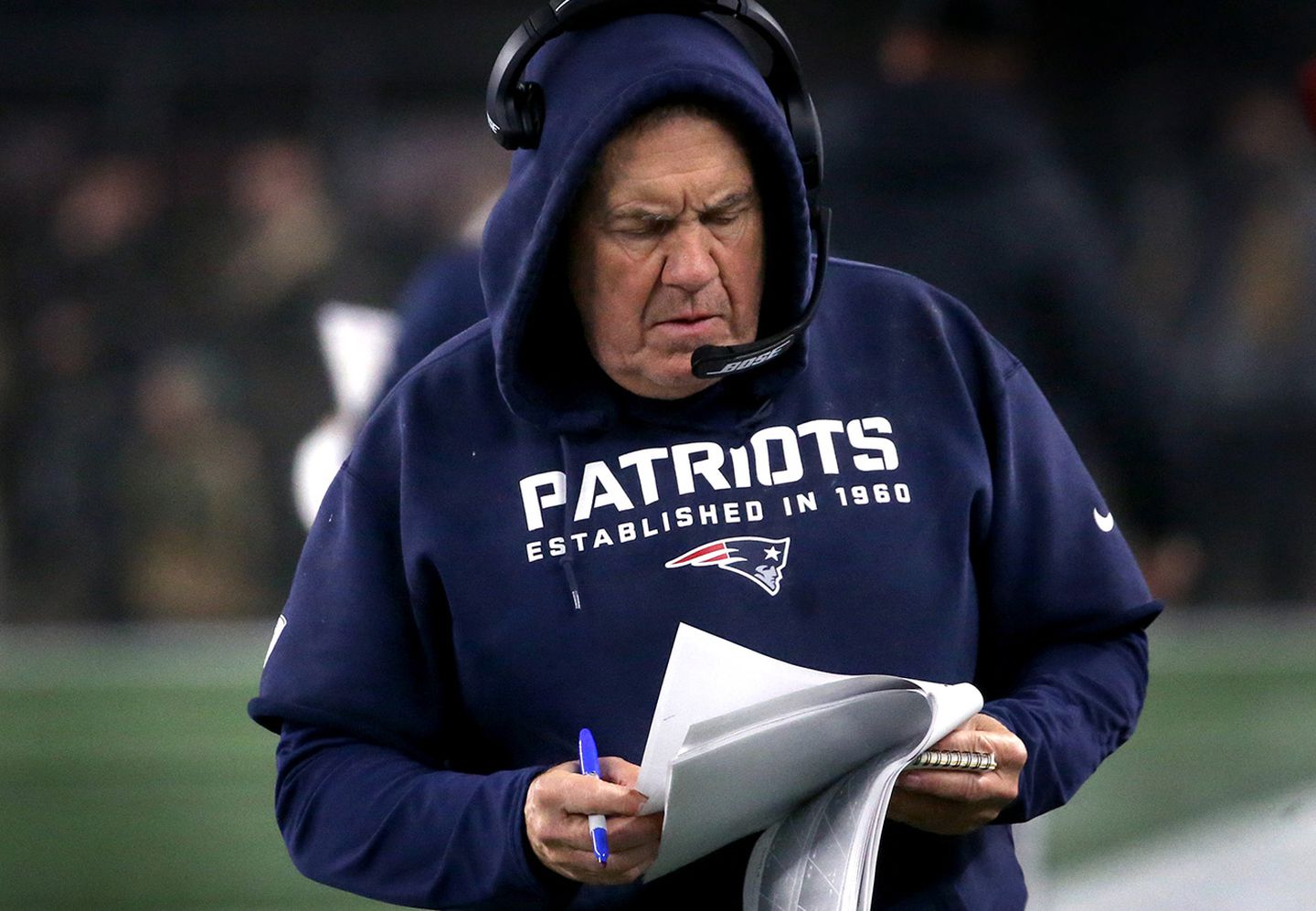 The Jets are 0 and 8 and they have to play the New England Patriots twice in the final 8 games. GreenBean is on the road again this week with a question.
Could Bill Belichick screw the Jets over again?
This time it has to do with draft order. Tom Brady is thriving in Tampa Bay. Belichick is leading the Patriots to their worst year in a very long time. Would Belichick lose to the Jets on purpose? Could he make sure the Jets aren't drafting 1st next season?
Watch the video and let us know what you think in our NY Jets forum.
Videos
NY Jets OTA Recap; Robert Saleh Cancels Minicamp