Former Jet Jamal Adams Changes Story on Departure, Cites "Depression" in Interview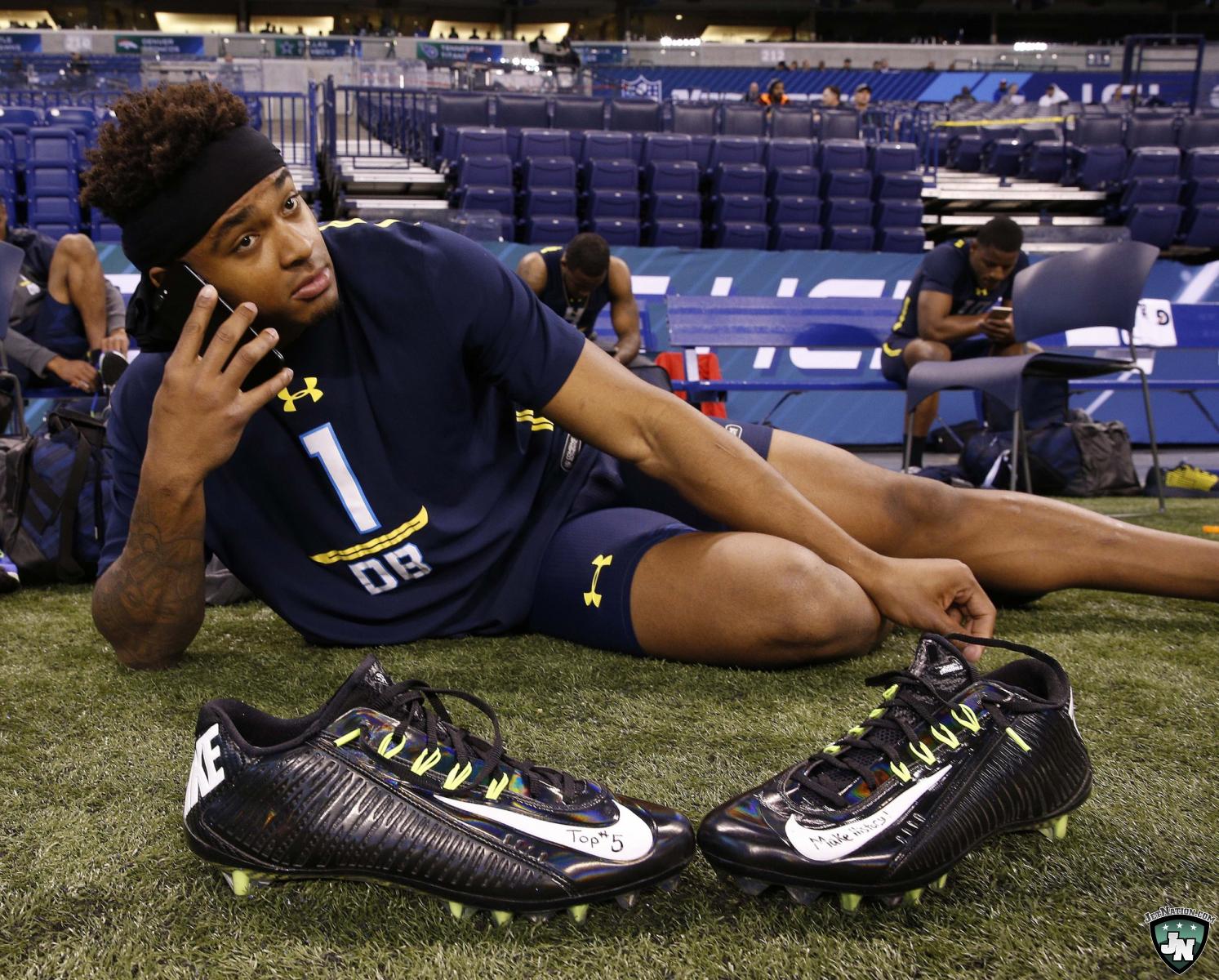 Keeping up with what Jamal Adams wanted this offseason is proving to be as difficult for fans as it is for Adams to keep up with opposing wide receivers in 2020.
It was just a couple of months ago that Adams was quoted by Sports Illustrated as saying he was frustrated in New York, but that he wanted to stay with Gang Green.
"I really tried to stay, you know what I mean? Like I just wanted the respect. I wanted you guys to respect me in the sense in, c'mon bro, like I'm trying to build something here."
Now after moving on to Seattle, where the Seahawks secondary is on pace to give up more yards through the air than any team in NFL history, Adams has decided to change things up this week, saying "I had to make a move.  I had to get out of there".  This, along with the claim that he was so depressed in New York that he sometimes turned his phone off after a loss.
Adams also claimed that his father contacted his agent to suggest a change of scenery after seeing Adams sitting in a room with the lights off.
It's a suspiciously short time frame to go form "I really tried to stay" to "I knew I had to leave".  Adams was undoubtedly frustrated by losing in New York, but to change the story to invoke depression?  It seems like more of an effort to take attention away from his poor play while garnering sympathy from those unaware of his previous claims of trying to stay with the Jets.
It's possible there are some issues at play with Adams, but those are far more likely to be along the lines of narcissism for the man who gave himself the nickname "The President".
Videos
Aaron Rodgers Injury Fallout & Jets/Bills Recap