JetNation Power Ranking Week 10 (Top 10)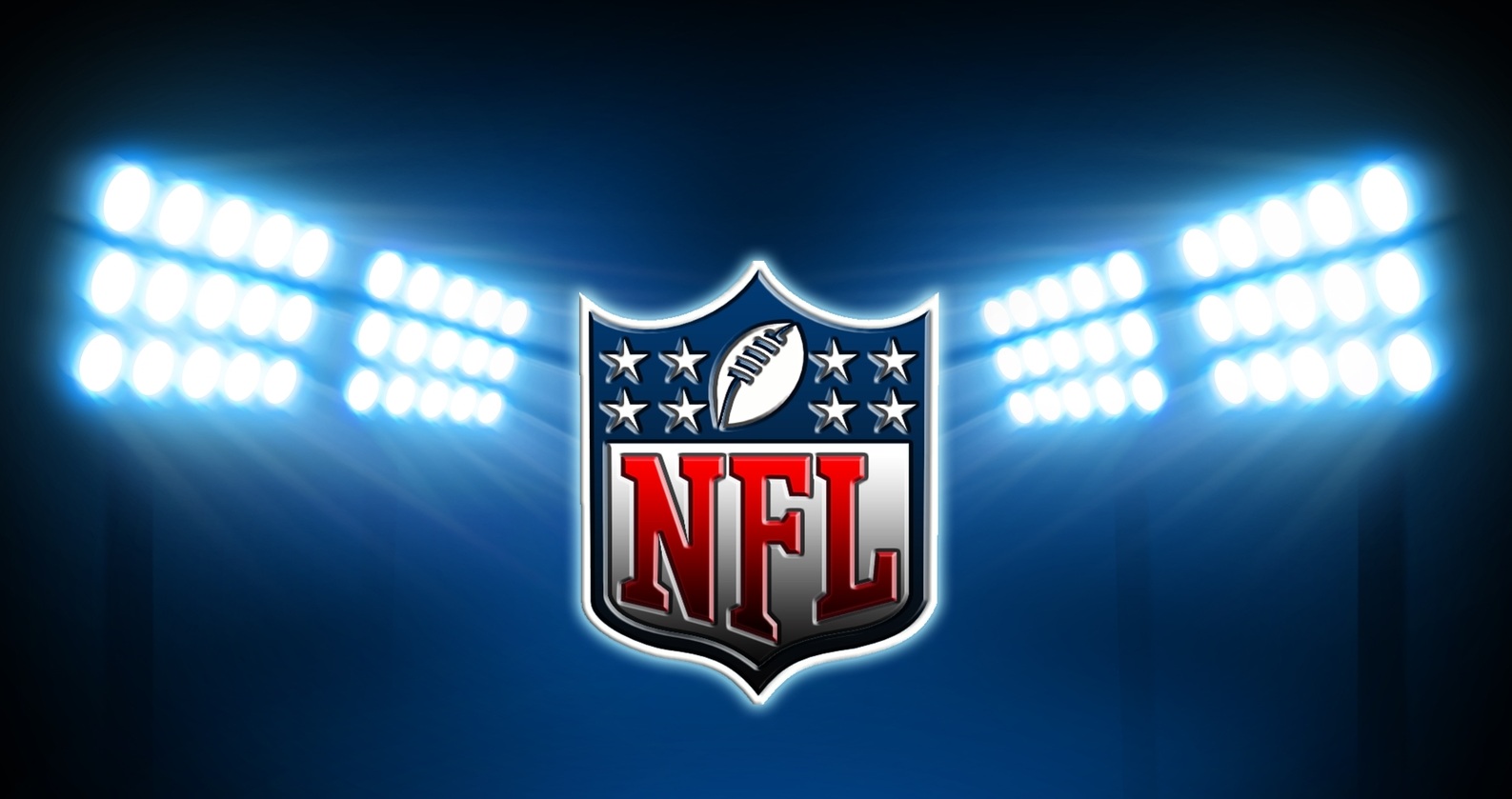 1. Kansas City Chiefs (9-1) – The late win in Vegas avenged the Chief's only loss of the season. The Raiders have certainly found some weaknesses in the Chief's armor. It will be interesting to see if the rest of the league can take advantage of the information. Last Week: 1
2. Pittsburgh Steelers (10-0) – The Steelers took care of the overmatched Jaguars. If they can get by what will be a desperate Ravens team Sunday, we can start looking at the rest of the schedule to gauge their chances at making history. Last Week: 2
3. New Orleans Saints (8-2) – The Saints have won seven straight games in the quietest fashion imaginable. Hill brings a level of interest to the offense, but this team will need Drew Brees healthy to win in the playoffs. Last Week: 4
4. Buffalo Bills (7-3) – The Bills got a favor from the Broncos Sunday putting them back in control of the AFC East. The high-powered Charger's offense will be a challenge to stop, but these are games you need to win if you want to compete in the playoffs. Last Week: 9
5. Los Angeles Rams (7-3) – The Rams notched an impressive win on the road against Tampa Monday. They don't play a winning team for the next four weeks. Barring injury, the Rams are going to be a factor in the NFC. Last Week: 10
6. Indianapolis Colts (7-3) – The Colt's defense rose up in the second half against the Packers. They get the Titans at home this week with first place in the division on the line.
7. Green Bay Packers (7-3) – The Packers offense went to sleep in the second half in Indy. It was an odd way for the Pack to lose a game during the Rogers era. The Packers haven't won against a quality opponent since week three. Last Week: 3
8. Cleveland Browns (7-3) – The Browns make their debut in the top ten. Despite all the attention their offensive skill position players get, it's the defense that has the Browns thinking playoffs for the first time in forever.
9. Tampa Bay Buccaneers (7-4) – The Bucs now must deal with the Chiefs with their season on the line. The Brady era in Tampa has not gone as many thought it might. Last Week: 5
10. Seattle Seahawks (7-3) – After a rough stretch, the Seahawks get the Giants, Jets and Washington over the next three weeks. They figure to be 10-3 and tied with the Rams for first when the two teams meet in week sixteen. Last Week: Unranked
Videos
New York Jets OTA Presser Takeaways, Aaron Rodgers' Impact and Summer Delusion