Liar Liar, Cimini Draws Gase's Ire; Jets Coach Deceptive Following Another Loss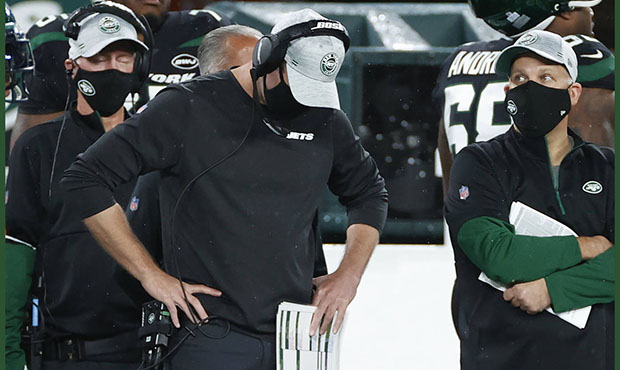 On this week's episode of our NY Jets Podcast, Glenn and Alex discuss the circus at Florham Park along with the ringmaster, Adam Gase, who was caught lying to the media once again this week before changing his story the following day.
Gase also reportedly had a heated exchange with offensive lineman Alex Lewis who was benched and has since been held out of practice. On the field, it was another drubbing as Gase's offense was able to manage just a single field goal in a 20-3 loss to the Miami Dolphins.  Sam Darnold's time with the Jets is winding down as he continued to regress and make rookie mistakes.
A big thank you to the official sponsor of JetNation Radio, MILE Social.  If you're a business owner, MILE Social will help your business by managing your web site and all of your social media platforms.  Check them out today at milesocial.com.
Our Podcast can now be found on Spotify and Amazon Music. Also, be sure to subscribe to us on iTunes or Google Play. Here is some more information on how you can find us online.
Videos
New York Jets OTA Presser Takeaways, Aaron Rodgers' Impact and Summer Delusion